Coaching and benchmarking for performance and growth
Global leader in Mental Fitness coaching and benchmarking for pharmaceutical, biotech and healthcare organisations
We provide Mental Fitness coaching at scale to pharma, biotech and healthcare organisations globally.
Through coaching excellence, enabled by technology, we develop resilient, high-performing teams and leaders to help your company to attract and retain talent, grow and outpace the competition.
But we go further than other coaching organisations.
We benchmark your team's Mental Fitness before and after coaching, showing true return on your investment.
Then we work with you to build proactive and personalised development plans which deliver individual and organisational growth, ensuring continual improvement in performance and results.
"Cognomie's high quality coaching helps our teams to prevent burnout and stress, enabling them to reach their full potential"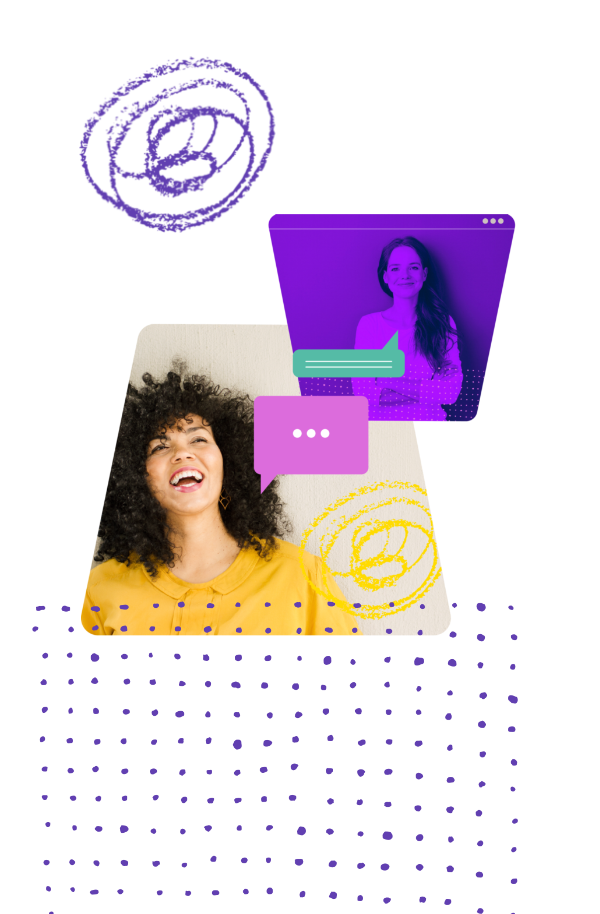 Speak to us today
Speak to one of our consulting team today to find out how we might help you develop a custom coaching programme.