Would you like to be happier at work?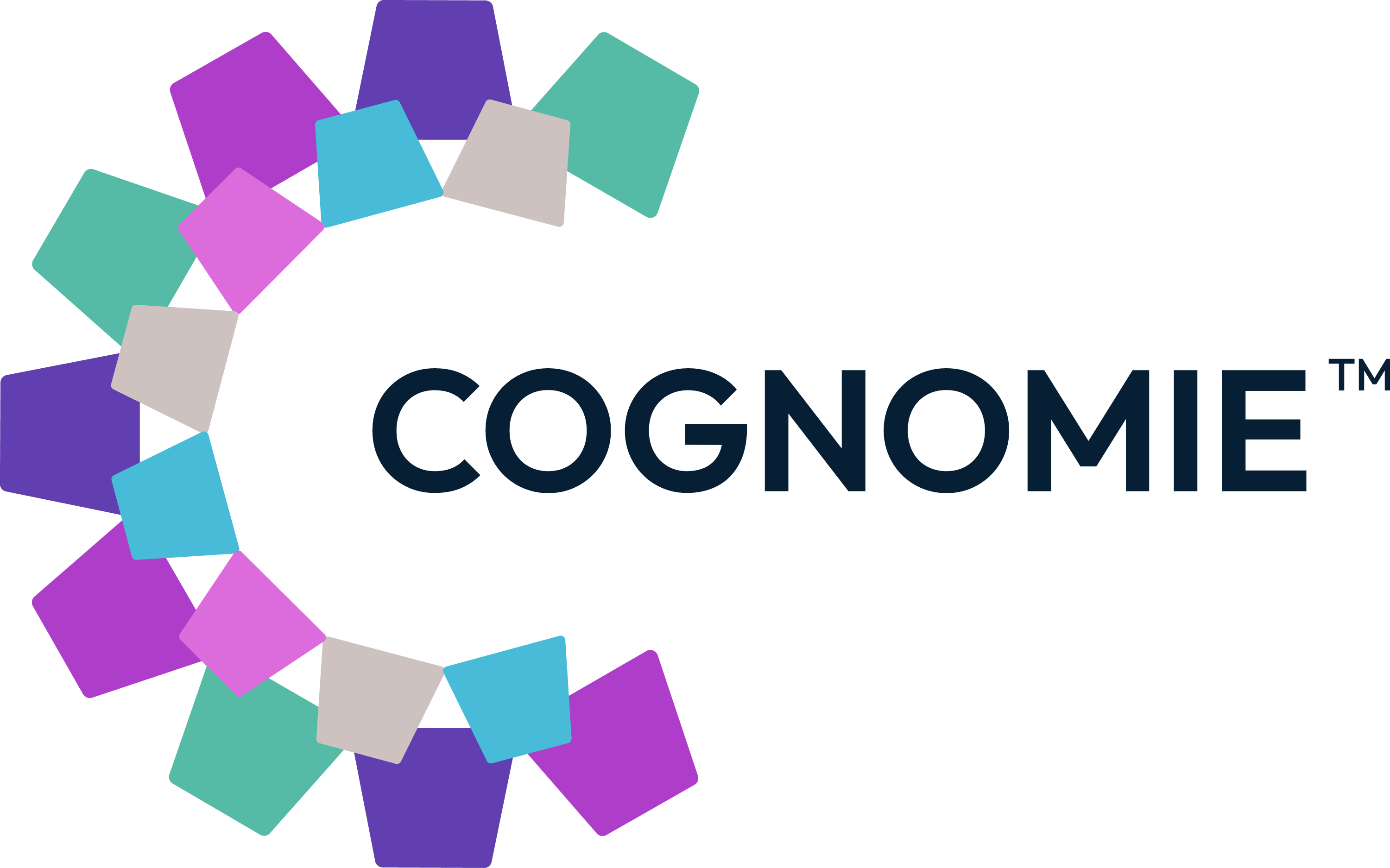 A trusted partnership with:

How often do you feel life is throwing constant challenges at you?
Sometimes it feels hard to cope, or just difficult to find a solution to a problem, doesn't it?
Maybe you're feeling stressed or anxious. Maybe you're lacking self-confidence or the inner strength to help you deal with difficult situations, at home or at work.
"Mental Fitness coaching is something that anyone can benefit from even if they aren't going through a particularly rough patch"
Cognomie Mental Fitness Coach
"I was really impressed with what my coach offered me – she was a great coach and gave me the support, reassurance and sounding board that I needed."
Cognomie Mental Fitness Client
How does it work?
Cognomie Coaching is trusted by big name organisations such as the NHS, Kraft Heinz and Paddy Power to help their employees live life to the full and perform at their best.
Our highly personalised, confidential, award-winning coaching service matches you up to your ideal coach, according to your needs. Our highly qualified coaches are equipped to help you develop and achieve your personal and professional goals.
This isn't an app. You'll be matched to your perfect coach (a real human being!) and he or she will work closely with you via Zoom, 8×8 or Teams, whichever you prefer, to help you make a true transformation in your life.
What does my package include?
You can select one of two options below to get yourself started in your Cognomie coaching journey. Both packages include:
Either one or four one-hour personalised coaching sessions, depending on which option you select.
Free personal confidential assessment
We match you to your ideal coach
You choose appointment times to suit you
No time limit on when you take your sessions
"I felt that my coach was very professional and lifted a weight from my shoulders as soon as we got into it. She has given me some great tools and resources that I have applied and am feeling the difference."
Cognomie Mental Fitness Client
"My sessions with my coach were really great – I feel like it was the perfect safe space for me to reflect on some things that were on my mind"
Cognomie Mental Fitness Client

Start your journey to a happier you, today.
Book your first session now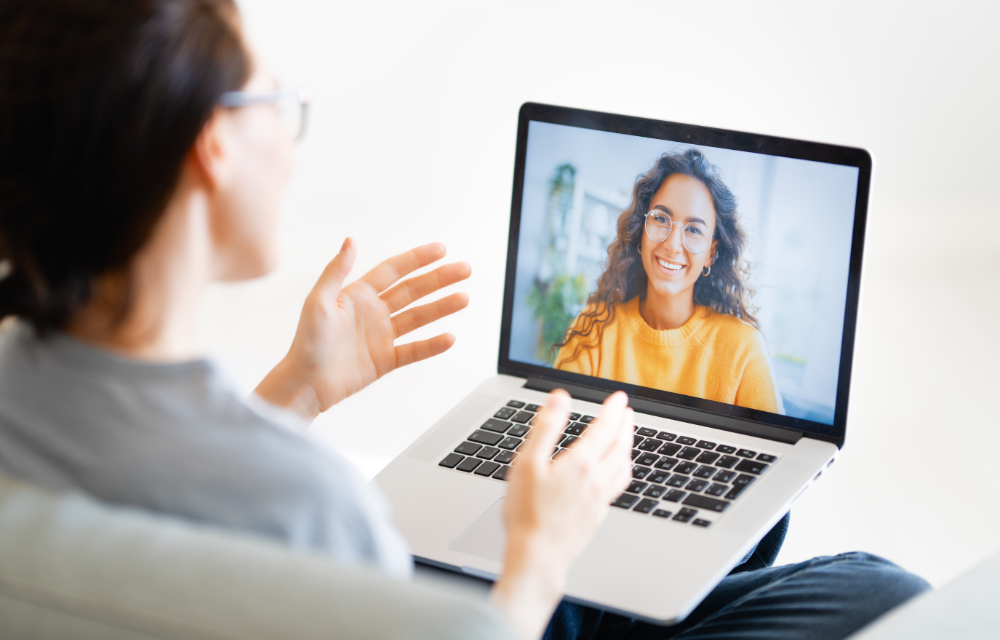 We offer two different packages to our Perkbox users. One is an experience session, to experience coaching and to complete your personal Cognosis assessment. The other gives you more coaching sessions to learn more about yourself, having a deeper and richer coaching experience.
Both packages include:
Cognosis personalised report – learn which areas of yourself are most likely to benefit from coaching through our online personal assessment tool, the Cognosis.
Perfect coach matching – using your Cognosis report, we will match you to the coach we believe is best suited to you and your needs.
Experience world class coaching – we believe our coaching network is world class. Professionally qualified, ongoing CPD, multilingual, Mental Fitness certified.
Time to explore – all of our coaching sessions last for one hour each, unlike most other online coaching services.
Easy to manage – our coaching platform takes care of all your session bookings, reminders and future sessions.
Make a payment below for the package you prefer, using the payment buttons, and we'll be straight back in touch to arrange your Cognosis, and start your coaching journey.
Book a single coaching session
£150 one off payment
Experience coaching with a single session with your personally assigned coach, selected from the results of your Cognosis.
Book a coaching bundle
£474 one off payment – includes 4 coaching sessions
Book a discounted series of four coaching sessions. With your personally assigned coach, after the results of your Cognosis.