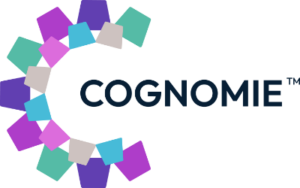 Coaching for performance and growth
We're the global leader in coaching and benchmarking for pharmaceutical, biotech and healthcare organisations
3 Simple Steps
That's all it takes to gain the insight required to bring crucial focus to your team or individual development. The insight that revolutionises the impact of coaching, to transform individuals or whole organisations.
We use the insight to create custom coaching and development programmes that start to improve performance from day 1. You can use the insight to measure our performance against your business objectives, making coaching a measurable service.
Experience the insight gained today and take a Cognosis™ now.
We provide coaching and benchmarking at scale to pharmaceutical, biotech and healthcare organisations globally, building Mental Fitness.
Through coaching excellence, enabled by technology, we develop resilient, high-performing teams and leaders to help your company attract and retain talent, grow and outpace the competition.
Cognomie's high quality coaching helps our teams to prevent burnout and stress, enabling them to reach their full potential
Sales Director – Top 20 Global Pharma
And we go further than other coaching organisations.
We benchmark your team's performance, including aspects of their Mental Fitness and show you how your organisation compares to industry standards.
The deep insight gained is used to develop bespoke coaching plans which deliver individual and organisational growth.
Following the coaching programme, we benchmark again, demonstrating ROI and a measurable increase in performance.
Expert coaching, at scale, to address pharma and healthcare's most urgent needs
We provide coaching that will help your organisation with:
Retention
Attracting talent and training for quality/ effectiveness
Team development
Resilience and Mental Fitness
Compassionate and inclusive leadership
Menopause support
1:1 coaching (at scale), flexible coaching programmes to suit your organisational needs, including added value pilot programmes
Leadership coaching and development workshops
Team and group coaching
Internal coach training and supervision
Resource centre/ self-reflection programmes
Specific niche coaching programmes – e.g. menopause, transition
A truly global community of highly qualified coaches, individually matched to ensure optimum outcomes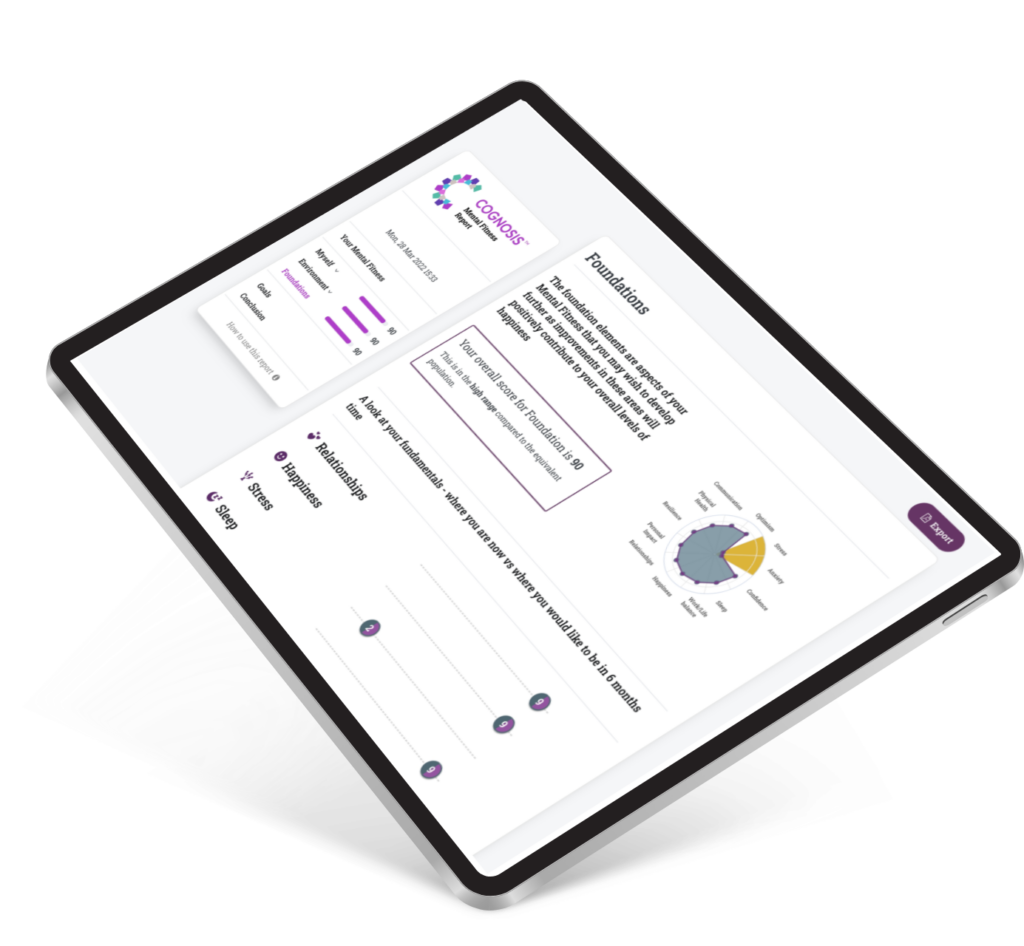 "I am satisfied with my coach"
Rating of all of our coaches to November 2022
"I would recommend my coach"
Average recommendation score of our coaches
Speak to our team about a trial programme
Discover how Cognomie coaching can transform the performance of teams across your organisation and prepare to outpace your competition.
CONTACT US TODAY
Get in touch with us today to start your Cognomie coaching and benchmarking programme.