Our Cognomie mission and values.
We believe all of us can become more aware and gain the insight to allow us to make choices to live life to the fullest. Happy, content, self-aware and fulfilled humans.
We're making this a reality – leading the movement towards Mental Fitness for all.  
A personalised coaching and self-development journey, built on excellence, expertise and genuine human interaction.
This is our shared Cognomie mission.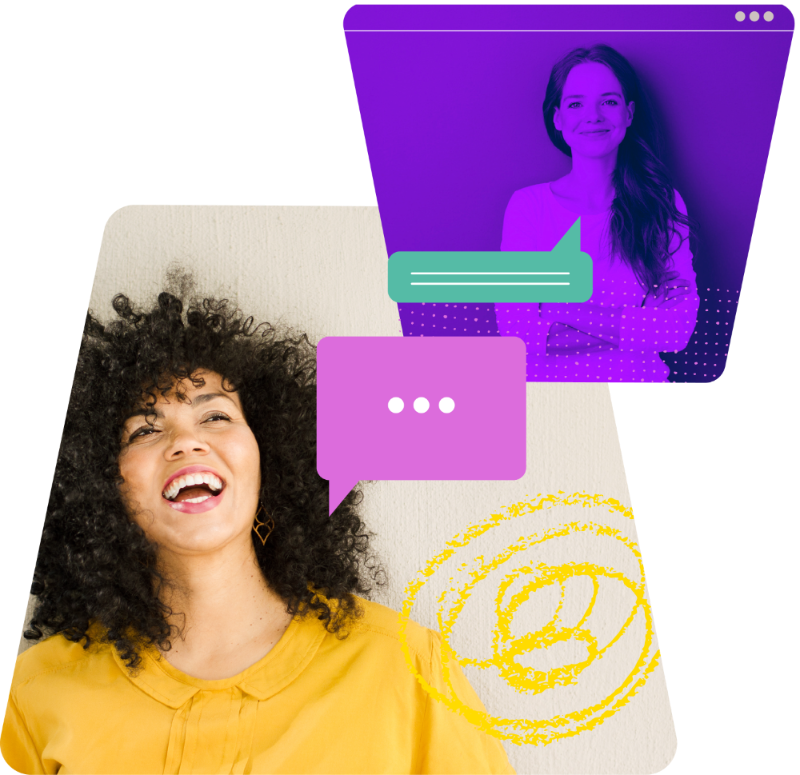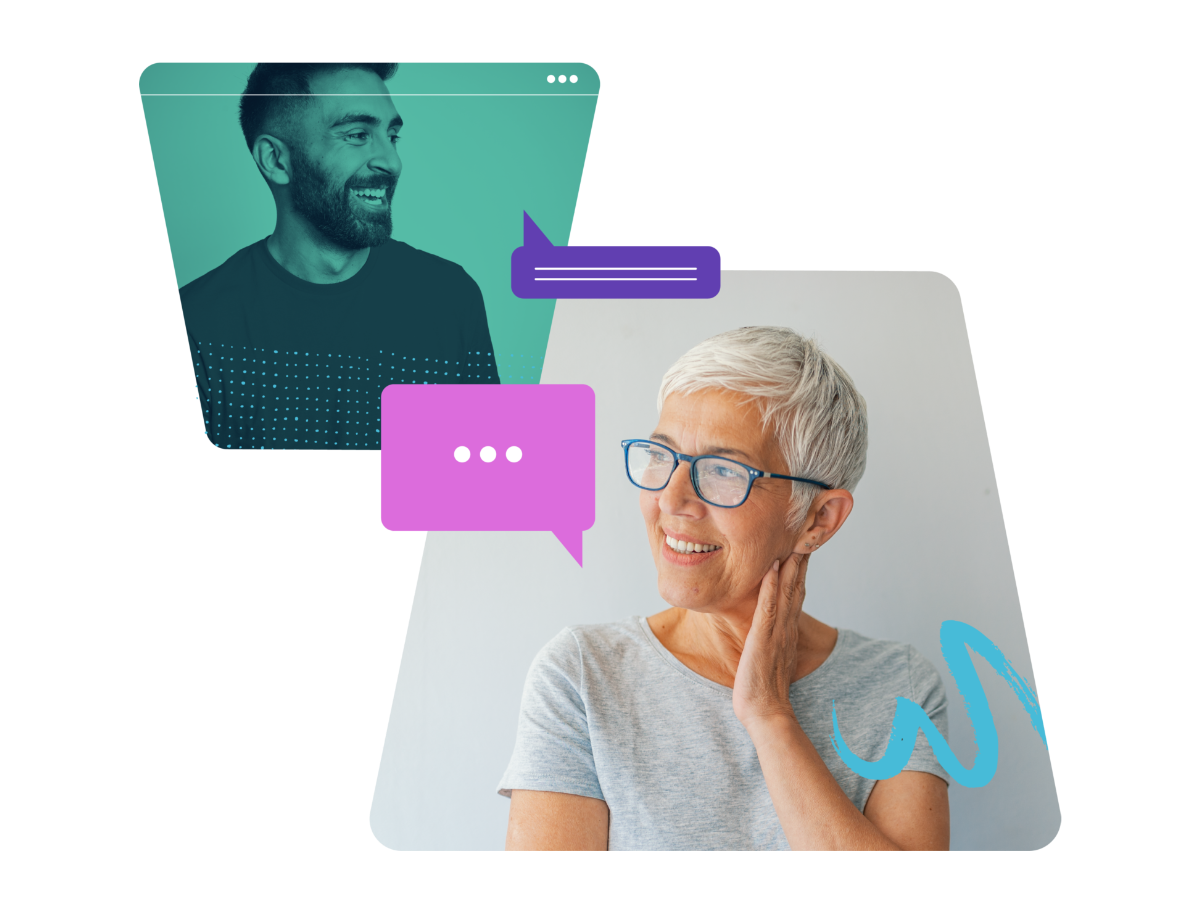 Our Values
Our values are what shape each and every action that we take at Cognomie. Each time we review the work we deliver we return to our mission and values to ensure we're being true to our purpose. By sharing these, we hope you too can hold us to these values when we work with you.
We create space for rich, insightful, powerful HUMAN connection in innovative ways we recognise that we are all unique and that each Mental Fitness journey will be unique also. 
We are INCLUSIVE in both mission and our actions. We believe in Mental Fitness for everyone. 
We empower individuals and organisations through VISIONARY insight, bringing enlightenment. 
We are COLLABORATIVE in all we do. We believe the best results are achieved when we all work together, with shared goals. Our Mental Fitness community is founded in a shared mission and a mutual trust in each other 
We strive for IMPACT from all we do. We want to bring positive change to all that work with us. We are a results driven organisation. 
We only work with the best coaches. We developed the best tools to help deliver our services. We hold ourselves to the highest standard in all we do. We hold EXCELLENCE as the aim for every Cognomie experience, everyday.