Meet the Cognomie Leadership Team, a wealth of experience and expertise.
We're all motivated by our mission for better Mental Fitness for all. Read our LinkedIn profiles for further details on our backgrounds and experience.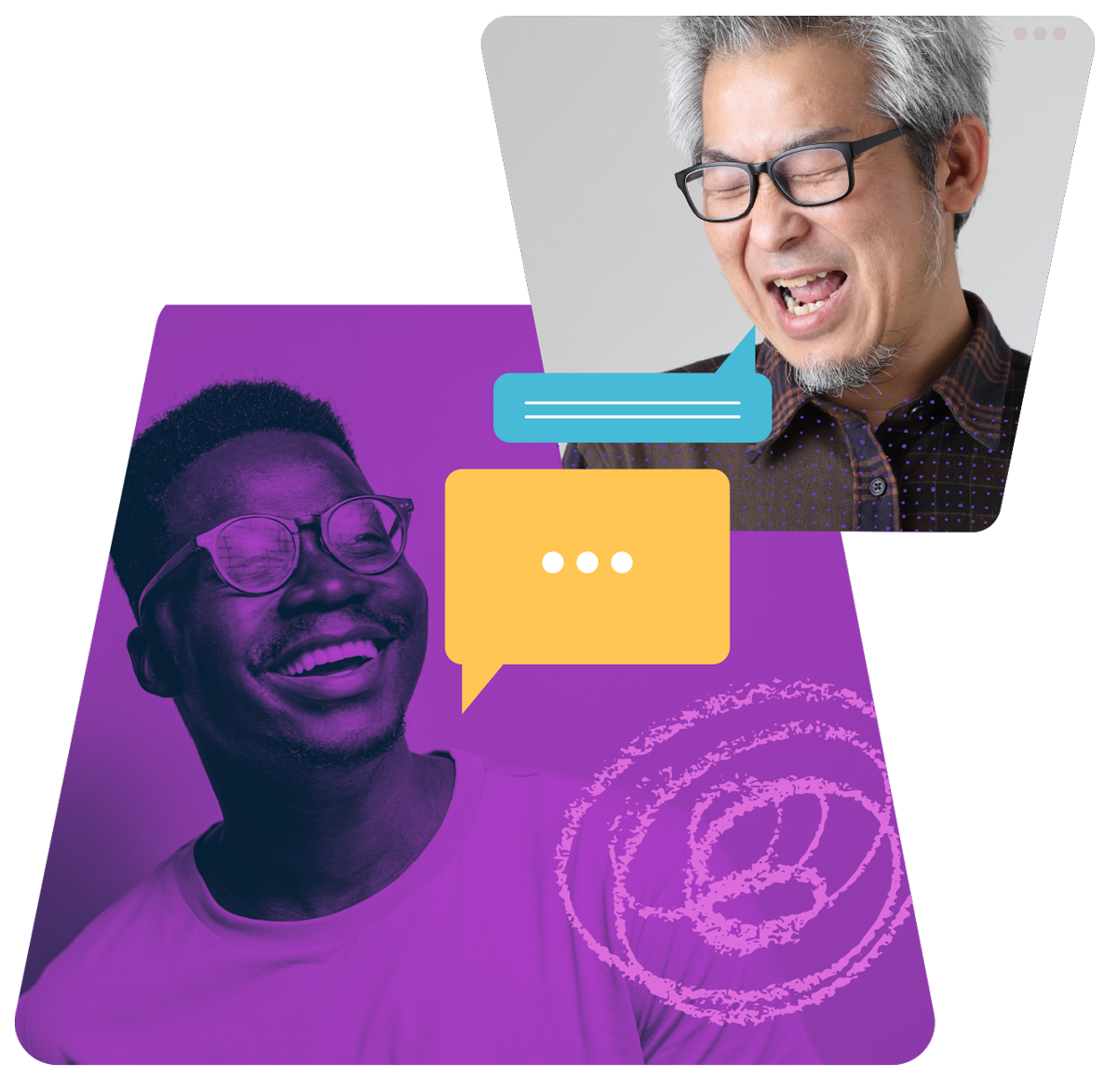 Want to join our team of experts?
Get in touch.
Join a growing team of people aiming to make the world a happier, more productive place.
Future-thinking Insights
Insights, opinions, expert advice, tips and tools, a stream of useful performance development and wellbeing content. Read more Insights ›
May 2023 15
Welcome back to The Equity Opportunity series – a set of posts unpacking the key findings of our recent white paper. In this second blog, we look at the starting point for Diversity, Equity and Inclusion (DEI) strategies. How can organisations ensure their...