Meet the Cognomie Leadership Team, a wealth of experience and expertise.
We're all motivated by our mission for better Mental Fitness for all. Read our LinkedIn profiles for further details on our backgrounds and experience.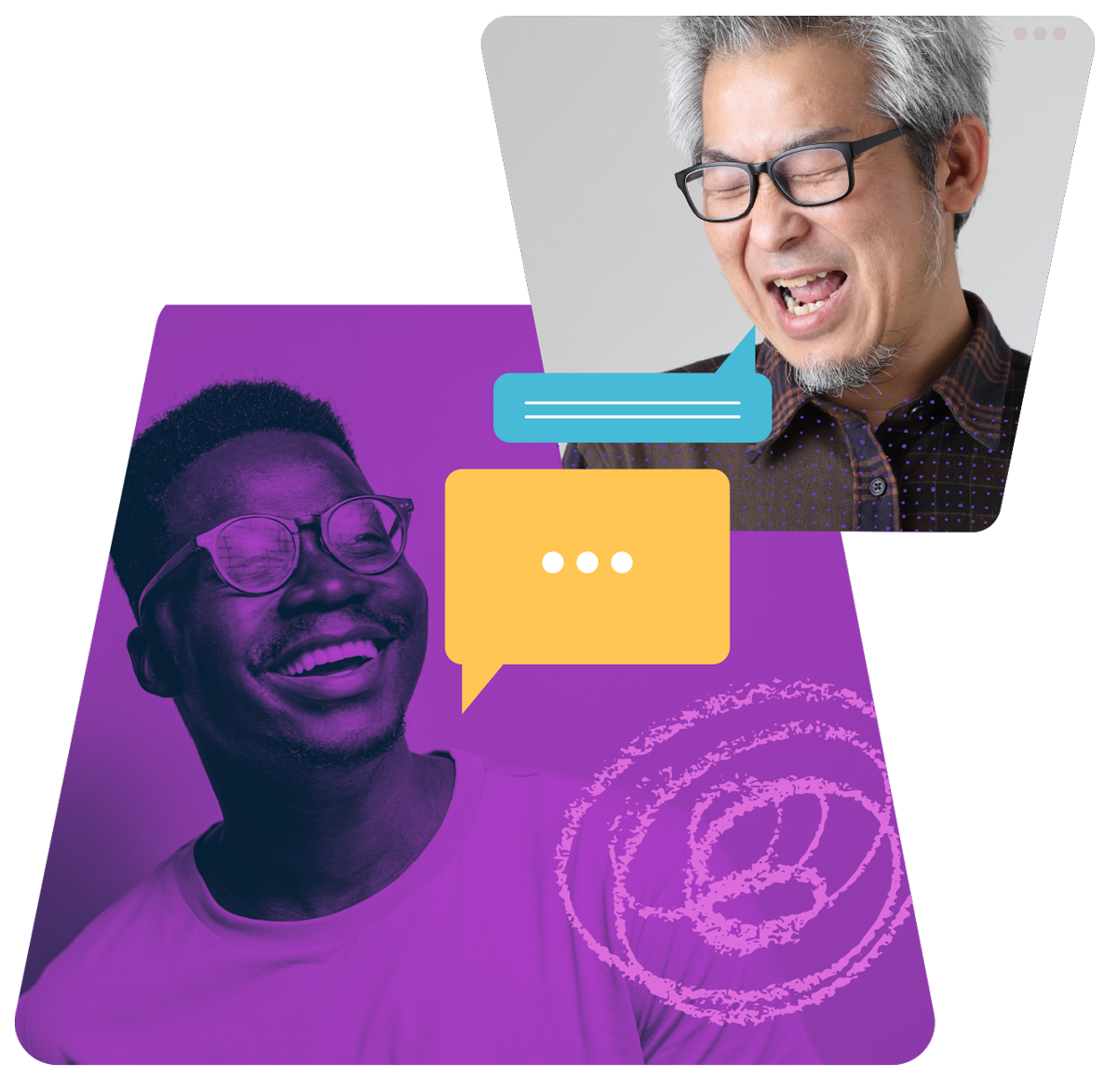 Want to join our team of experts?
Get in touch.
Join a growing team of people aiming to make the world a happier, more productive place.
Future-thinking Insights
Insights, opinions, expert advice, tips and tools, a stream of useful performance development and wellbeing content. Read more Insights ›
Dec 2022 19
As leaders of our own start up business we do our best to model the behaviours we want to be a part of the culture of our business. As a business built around a vision of strengthening Mental Fitness for more and more people around the world we aim to be role...