Meet the Cognomie Leadership Team, a wealth of experience and expertise.
We're all motivated by our mission for better Mental Fitness for all. Read our LinkedIn profiles for further details on our backgrounds and experience.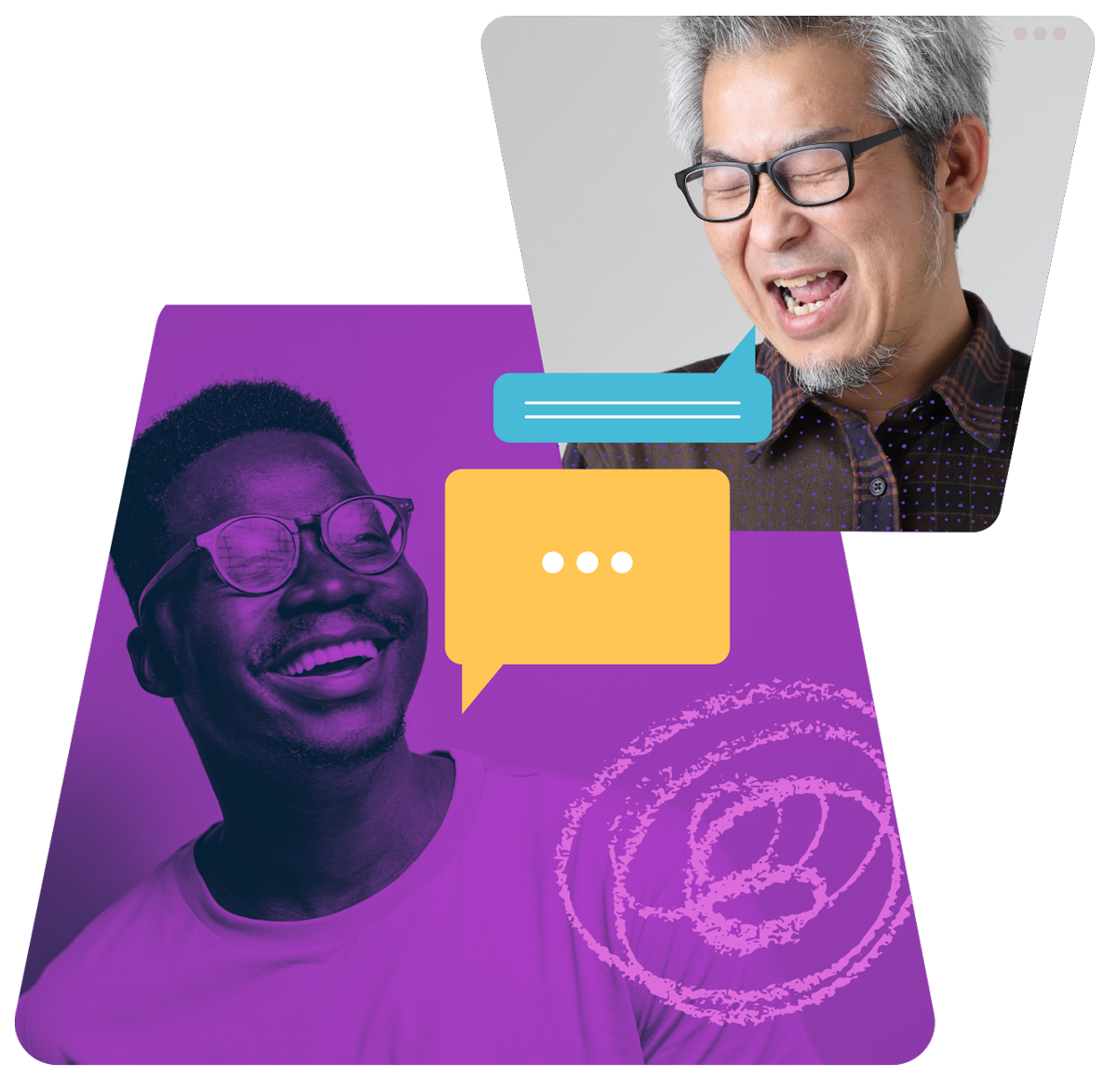 Want to join our team of experts?
Get in touch.
Join a growing team of people aiming to make the world a happier, more productive place.
Future-thinking Insights
Insights, opinions, expert advice, tips and tools, a stream of useful performance development and wellbeing content. Read more Insights ›
Nov 2022 28
Before we explore the answer, it's worth reflecting on why it perhaps seems like a strange question.  Do we tend to see too much sleep negatively in organisations? The prevailing culture of work and business has tended to be one where at best, sleep is seen as the...