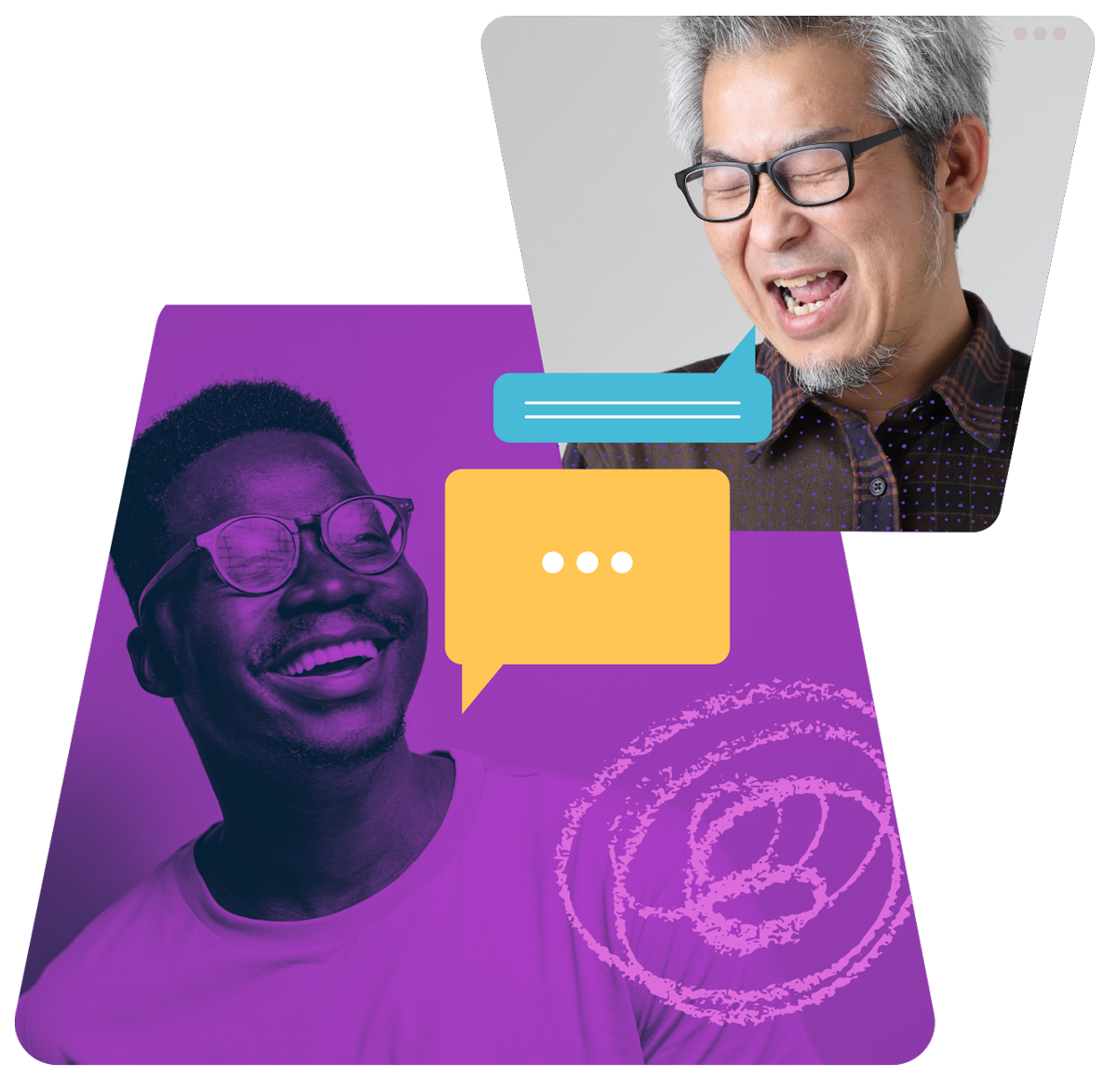 Want to join our team of experts?
Get in touch.
Join a growing team of people aiming to make the world a happier, more productive place.
Future-thinking Insights
Insights, opinions, expert advice, tips and tools, a stream of useful performance development and wellbeing content. Read more Insights ›
Aug 2022 9
A recent report by the Reward & Employee Benefits Association (REBA) highlighted two important insights. Firstly 91% of organisations surveyed plan to review their employee benefits packages in the next 2 years with 61% planning to undertake a major strategic...