Quantifiable data-driven insight to power strategic growth
Take performance to a new level through insight and benchmarking
How do you match up against the competition?
How do individual teams or departments across your organisation compare?
Now is the time to find out.
Benchmark your business at an organisational or individual level with Cognomie's proven Cognosis™ programme.
We'll show you where you stand and help you implement a coaching plan for teams, or across your whole organisation, to identify the areas that will have the most impact, building on your strengths and lifting your performance to a new level.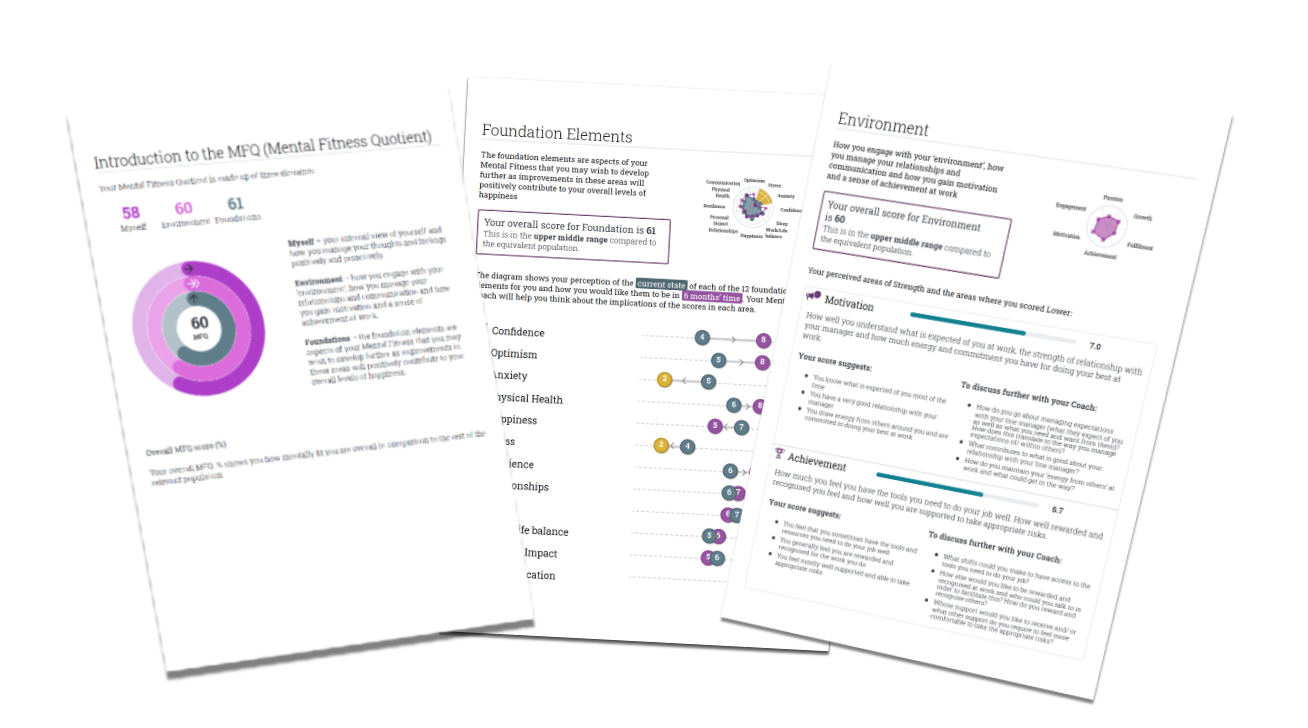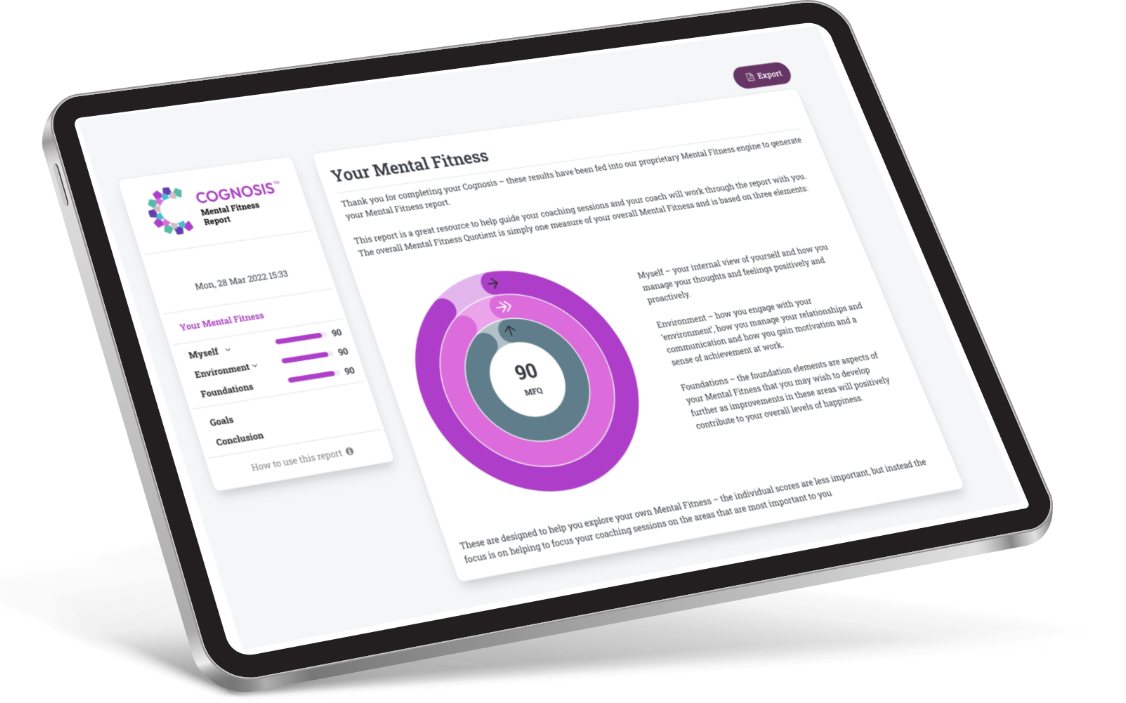 How we benchmark
Through our powerful Cognosis™ tool, we measure the performance of individuals, teams and whole organisations across pharma and healthcare sectors globally.
We gain deep insight across several parameters, including Mental Fitness, enabling us to tailor transformative coaching programmes, at scale, thereby ensuring each individual can consistently perform at their best.
Utilising our unique dataset, we demonstrate how performance across your organisation compares to your competitors. We then introduce personalised coaching programmes designed to build:
personal insight
attitude
capability
behaviour and skills
ownership
enabling individual performance and organisational growth.
"The Cognosis healthcare benchmarking programme opened my eyes to areas where we could quickly improve performance"
Driven by powerful human conversations, powered by scalable technology
We provide the highest quality coaching, at scale, enabled by our unique technology.
Our platform not only matches each individual with the best coach for them, but also provides precise data-backed impact measurement.
Combine this with our unique benchmarking programmes, showing you clearly how you're teams are measuring up to the competition, and you have the recipe for growth and success.
Find out more about the power of Cognosis™ benchmarking insights
Speak to one of our consultants today about how benchmarking can be the start of unlocking the full potential of your team or organisation.
GET IN TOUCH TODAY
Get in touch with our consulting team today to start your Cognomie coaching and benchmarking programme.