Experience our Mental Fitness programmes at a lower cost
Find out how our Mental Fitness programmes can transform your organisation, helping you to grow, achieve your goals, retain your best talent and outpace your competition.
We've created a series of Mental Fitness workshops and introduction programmes that can allow you and your team to experience the impact of our custom coaching programmes in improving wellbeing and strengthening organisational performance, at a reduced cost.
We want to increase access to Mental Fitness coaching, enabling more individuals and organisations to discover the benefits of our programmes.
We want to see more organisations thrive, with increased performance, strategic growth, happier and more fulfilled people and more purposed driven in their work.
Simply complete the form below, which will allow us to tailor our conversations with you a little better, and one of our coaching team will get back in touch with you shortly.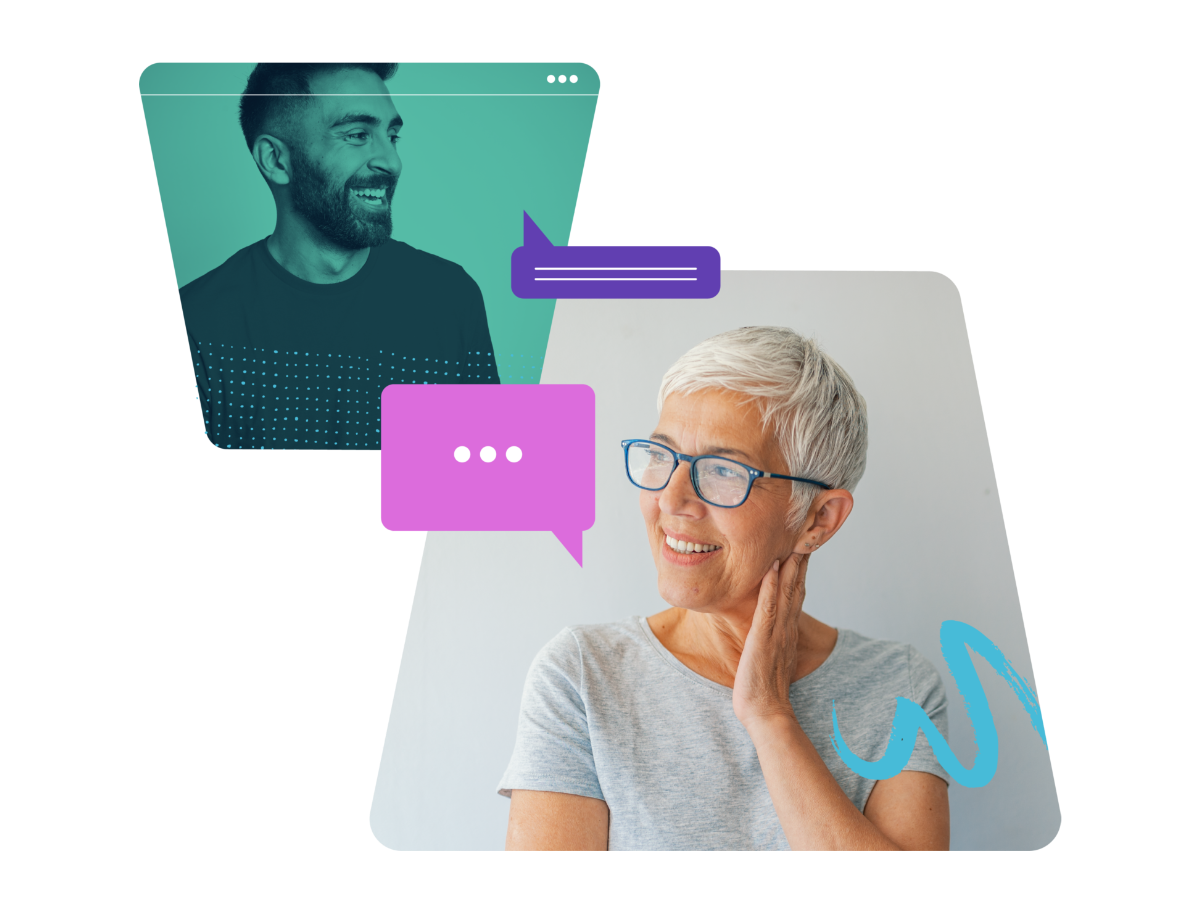 Get in touch today to try our Mental Fitness coaching programmes