Book your complimentary wellbeing strategy consultation
Talk to one of our experienced consultants about how to take your organisation's Wellbeing Strategy to the next level.
What does the consultation include?
Elements
Identifying the most vital elements for an effective organisational wellbeing strategy
Integration
Ideas and inspiration for getting buy-in to bring the strategy to the heart of your organisation
Communicate
Getting people involved and making this an ongoing part of people's everyday lives
Evaluation
How to demonstrate the impact of wellbeing on everyday business performance
Q&A
Discussion of your own challenges and opportunities in planning and delivering organisational Wellbeing Strategy
Action Planning
The session will be run using Transformational Coaching principles aiding you in planning actions and next steps
If you're involved in shaping the delivery of wellbeing and other "human support" services in your organisation then this is for you.
You may already be delivering wellbeing strategy in your business and looking for ways to optimise your approach even more 
You may be embarking on shaping a new strategy
You may be powerfully aware of the need for a Wellbeing Strategy and trying to work out how to champion this in your organisation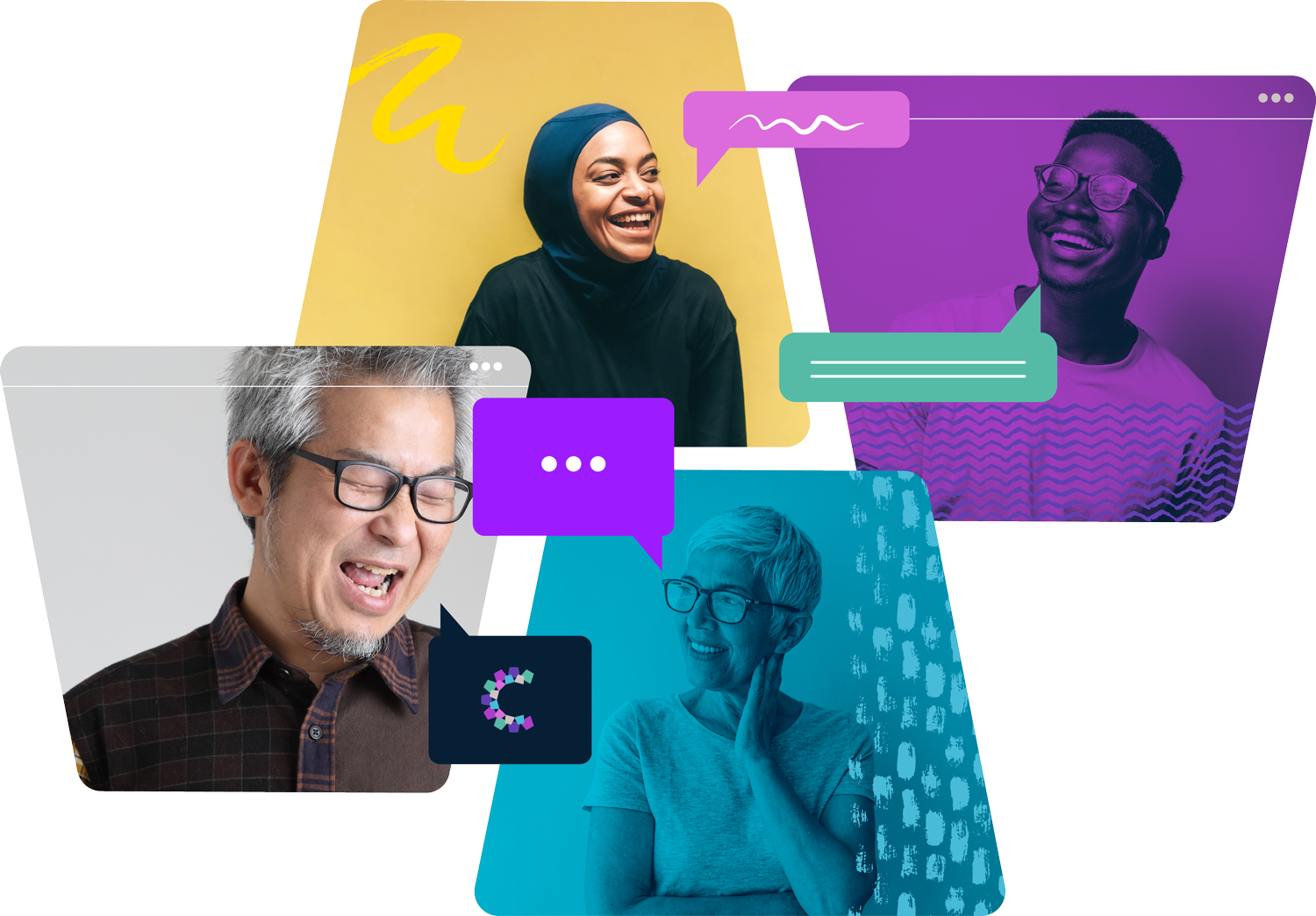 Wellbeing Strategy Consultation
Contact to arrange a wellbeing strategy consultation