Find out a little more about us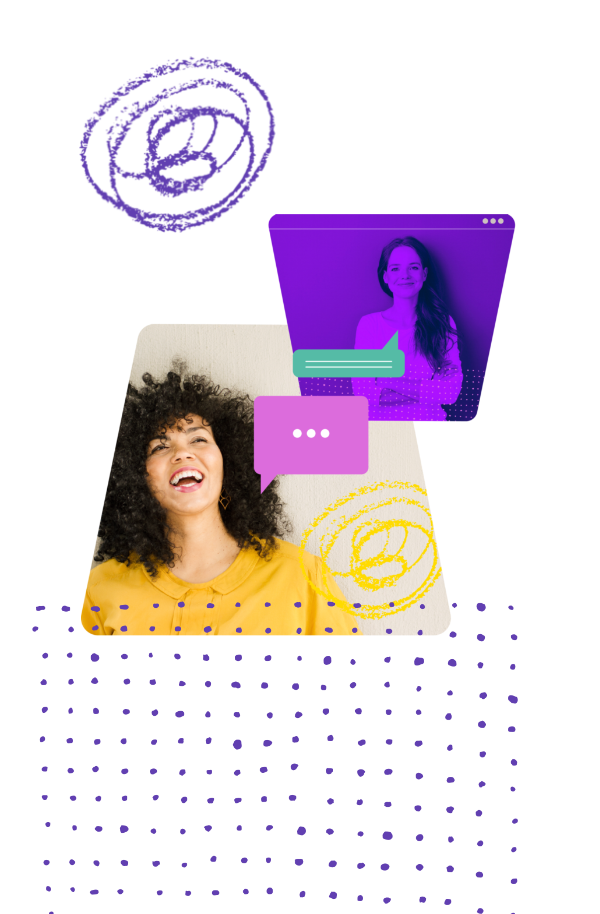 We have a shared goal to improve everyones Mental Fitness, making everyone happier and more satisfied with their lives. We started Cognomie to achieve this goal.
'Cognomie' is derived from the Latin word 'cognosco' , which means 'I learn', 'I get to know' or 'I become acquainted with'.
We deliver the single most effective programme to enable individuals and organisations to understand themselves, build lasting change through coaching, and therefore helping them to perform at their best.
Cognomie was born from our desire to help people across the world to become Mentally Fit. Mental Fitness helps to prevent poor mental health, helps us to perform at our best, at home and at work. It benefits the organisations we work in and, ultimately, helps us to lead happier lives.
Our founders grew up in major multinational organisations, and have seen the life-changing impacts that can come from Mental Fitness coaching, compared to the limited change from multiple investments in less impactful training.
Mental Fitness coaching is the most effective intervention across all aspects of life for creating a positive shift in behaviour and performance.
We believe that only through coaching excellence will real impact and insight be gained.
Wellbeing and coaching strategies to achieve greater performance through the use of apps and other means is becoming more commonplace in today's workplace, but we believe it takes more than this to achieve real gains in fulfilment and purpose, that drive performance.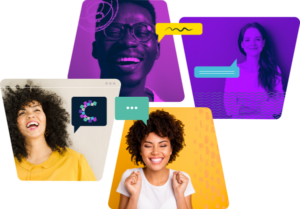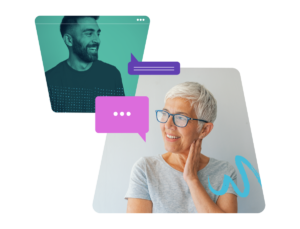 Find out a little more about the team behind Cognomie.
With a wealth of experience in global management roles, in wide breadth of industries sectors, our management team are keen to share their expertise and striving to help others.