What makes our coaching different?
We believe in the power of coaching to transform lives and transform organisations. We are committed to setting and exceeding the highest standards in coaching delivery. We believe in coaching excellence.
Unlocking the "how" of coaching
Technology enabled coaching platforms are increasingly widely available. The transformative power of Cognomie lies in the ability of experienced coaches to be perfectly matched and work with their clients to create a 'coaching space' that enables deep connections where truly transformative experiences can take place.
Powered by humans
Cognomie is a human community supported by a technological platform. Our coaches develop strong working relationships with their clients through the development of profound presence in the coaching relationship. Delivering coaching excellence.
Why our coaching is truly transformational
Experienced
All of our coaches have extensive experience in multiple industry sectors, but also specialists in their coaching field.
Expert
Our coaches with have a range of backgrounds and expertise to ensure we deliver coaching excellence - from sector experts to specialisms like sleep, resilience or leadership.
Global
Our coaches are all around the world. Speaking many languages. Our delivery platform allows us to deliver these services to anywhere.
Highly trained
All our coaches undertake our Cognomie training and are accredited Transformational Coaches.
Supported
Being part of our network means access to ongoing support, mentoring, feedback and development.
Adaptable
You can configure our network to meet any needs for individuals, teams and organisations.
For Everyone
We believe Transformational Coaching should be for anyone. From C-Suite to mid tier to frontline teams, coaching for everyone creates leadership organisations.
Build your own coaching programme around the needs of your organisation
Our transformational coaching community is designed to be used as the building blocks for organisations to adapt and shape coaching delivery tailored to their needs. A tailored programme of 1:1, group or team coaching and/ or development workshops will be developed for your precise needs and to fit your budget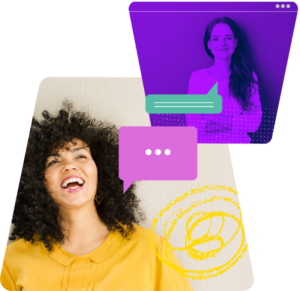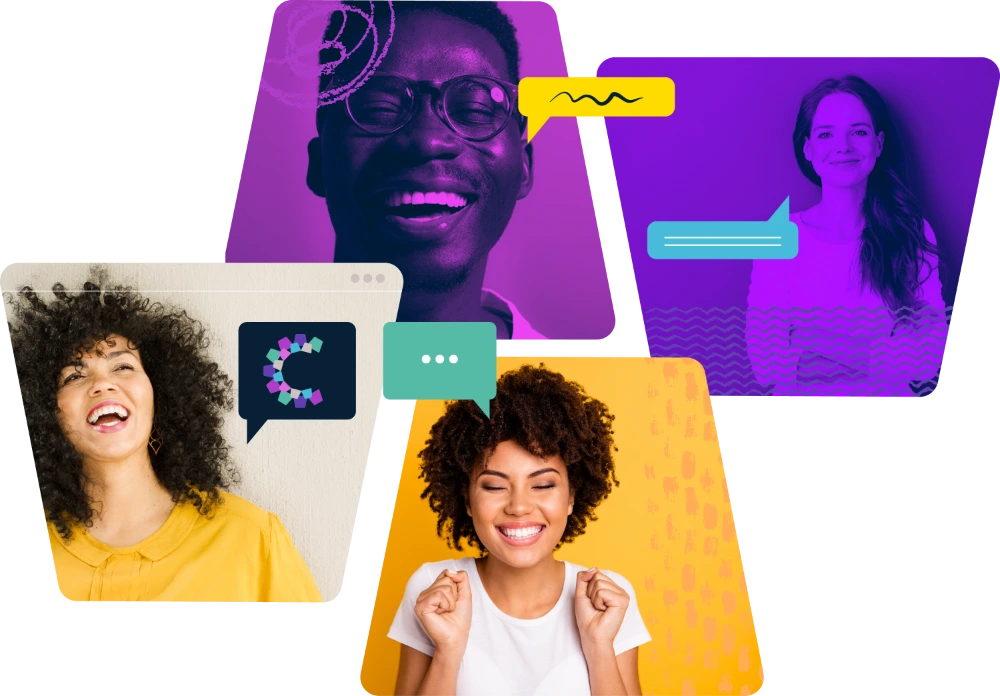 What do you want to transform?
What could a uniquely personalised coaching platform make happen in your business? We can build coaching solutions at scale around every need. Here are some recent projects that have used coaching to rapidly deliver organisational change:
Creativity
We worked with a creative led business to help develop and empower truly creative leaders across the business
[dmpro_flip_box front_title="Sleep" front_content="