Empowering change through transformational coaching and wellbeing strategy development.
Build confidence and resilience.
Find motivation and purpose.
Shaped by people and organisational insight, we help individuals, teams and organisations to grow in confidence, build relationships, find motivation, share purpose and lead transformational change.
We believe that self-aware people are able to make the best decisions, lead their lives to the fullest, be happier and have a greater sense of wellbeing.
It's these people that power future thinking organisations to grow and outperform their competitors.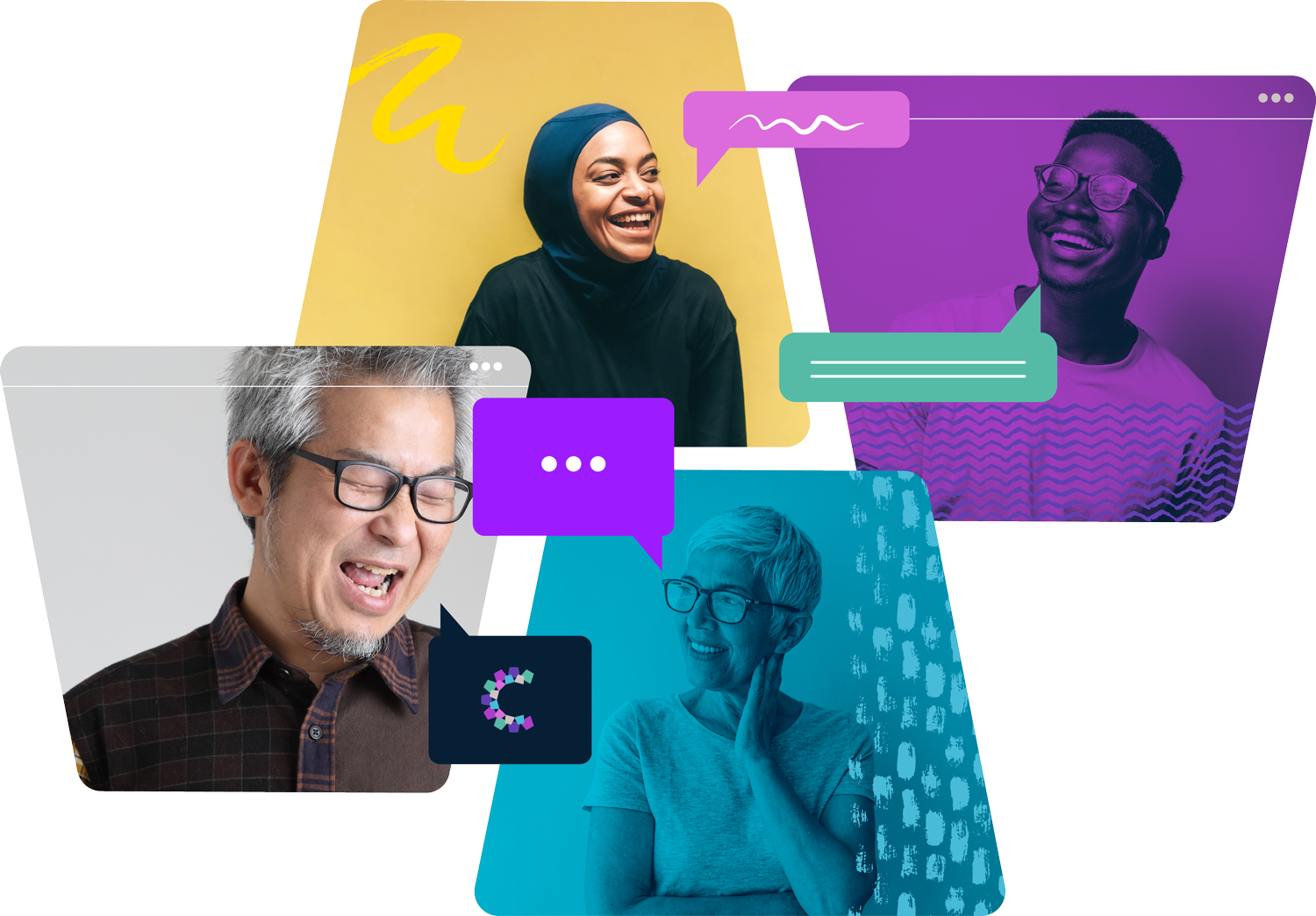 4 Steps to a Growth Organisation
People powered
Our coaching team is world class.
Truly transformational coaching requires excellence.
Our coaching standards and Mental Fitness methodology ensures focussed, result driven outcomes.
Our coach matching process creates a personal space where people can thrive, discover themselves and feel safe as they grow.
Technology enabled
The workforce of the future is mobile, distributed and diverse.
Our Cognosis technology platform enables rapid, effective and efficient delivery of coaching excellence at scale, globally.
We work to integrate our work into your infrastructure. Our objectives are framed by your KPIs. Our performance measures are aligned to yours.

"The impact of the work Cognomie has done with the team has been so positive. The greatest part, has been to see that impact, from day one, in ongoing team performance and capability."
Future-thinking Insights
Insights, opinions, expert advice, tips and tools, a stream of useful performance development and wellbeing content. Read more Insights ›
Aug 2022 9
A recent report by the Reward & Employee Benefits Association (REBA) highlighted two important insights. Firstly 91% of organisations surveyed plan to review their employee benefits packages in the next 2 years with 61% planning to undertake a major strategic...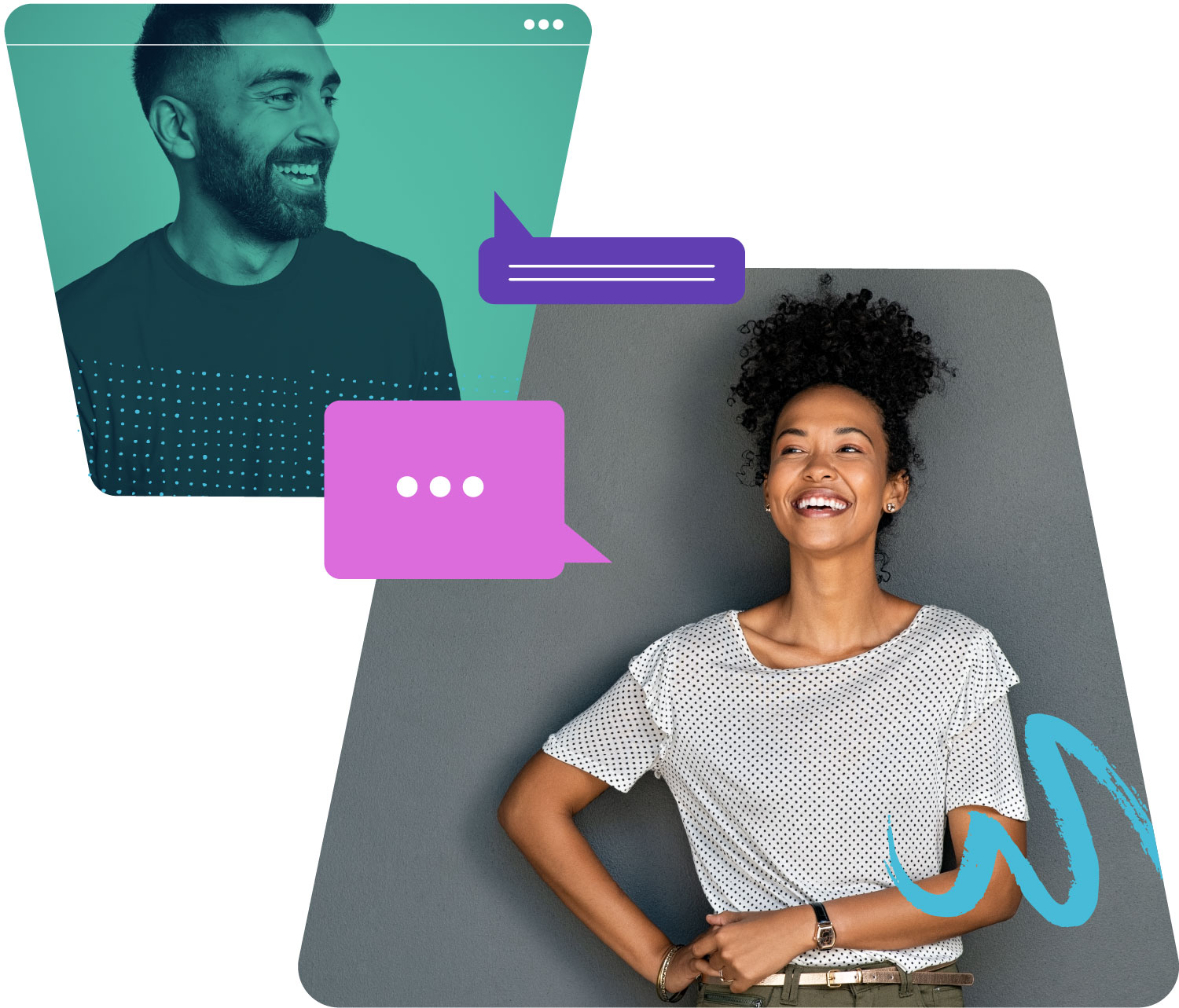 What is Mental Fitness?
Mental Fitness is a holistic way of looking at ourselves and our capability to perform and deal with the challenges that individual growth can throw at us at both work and home. Our Mental Fitness methodology is broken down into foundational elements which you can read more about here.
We use our Mental Fitness framework to shape, measure and deliver our coaching to ensure each and every person who works with us gets a personalised programme that's designed for their specific needs.