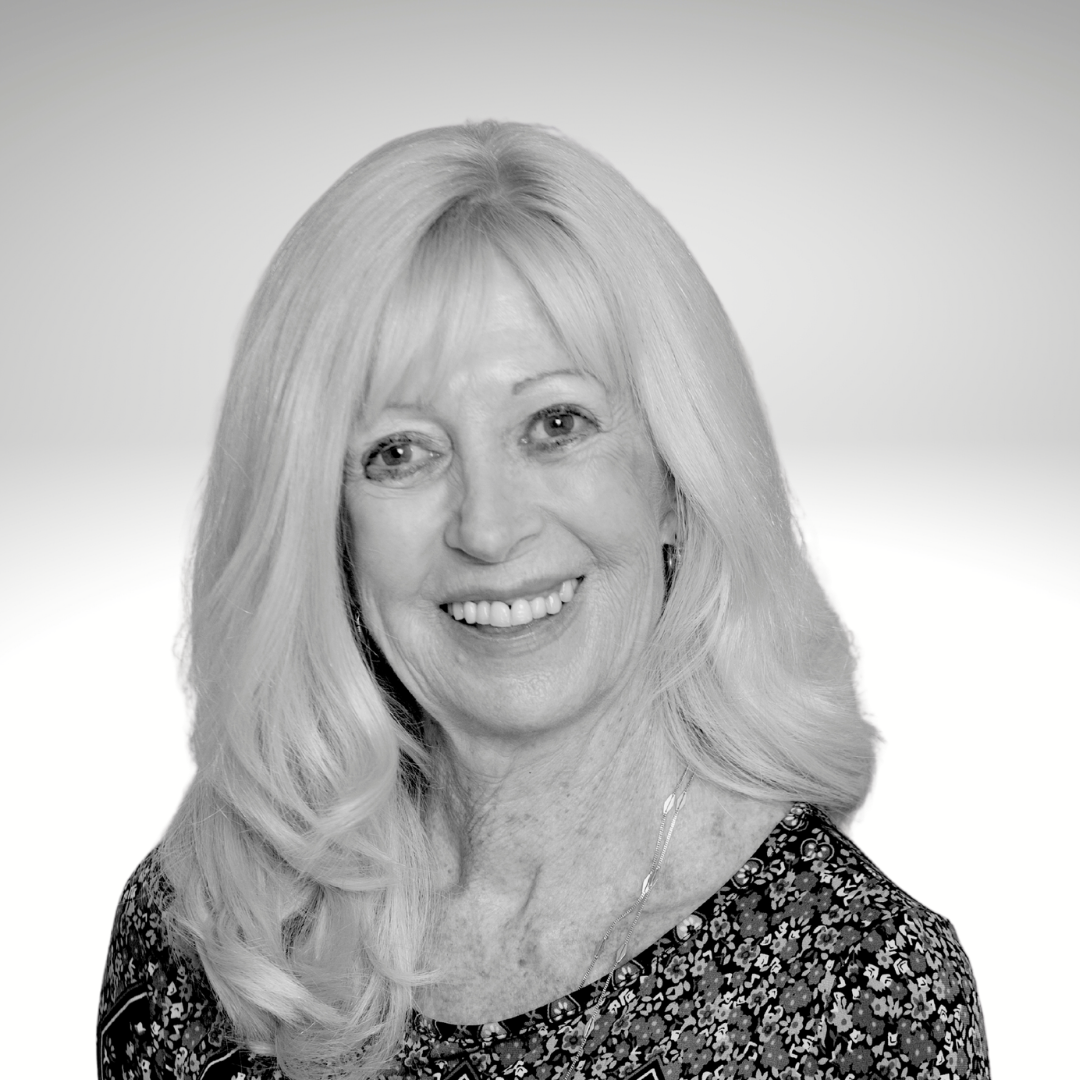 Margaret Stolmack
Partner and Head of APAC region
Margaret has for many years coached and mentored senior executives at the highest levels of Government and Business and brings wide commercial acumen and exceptional people skills to her clients' lives. Her core beliefs centre around empowering clients with greater self-belief and resilience developing managerial courage, encouraging personal entrepreneurialism and honing people management skills, to fast-track careers. Margaret has particular expertise in developing executives in high-tech, high pressure, results driven environments. She has vast experience across the APAC region and wide exposure to the issues inside global FAANG-style enterprises and has been a pioneer in the adoption of on-line coaching strategies.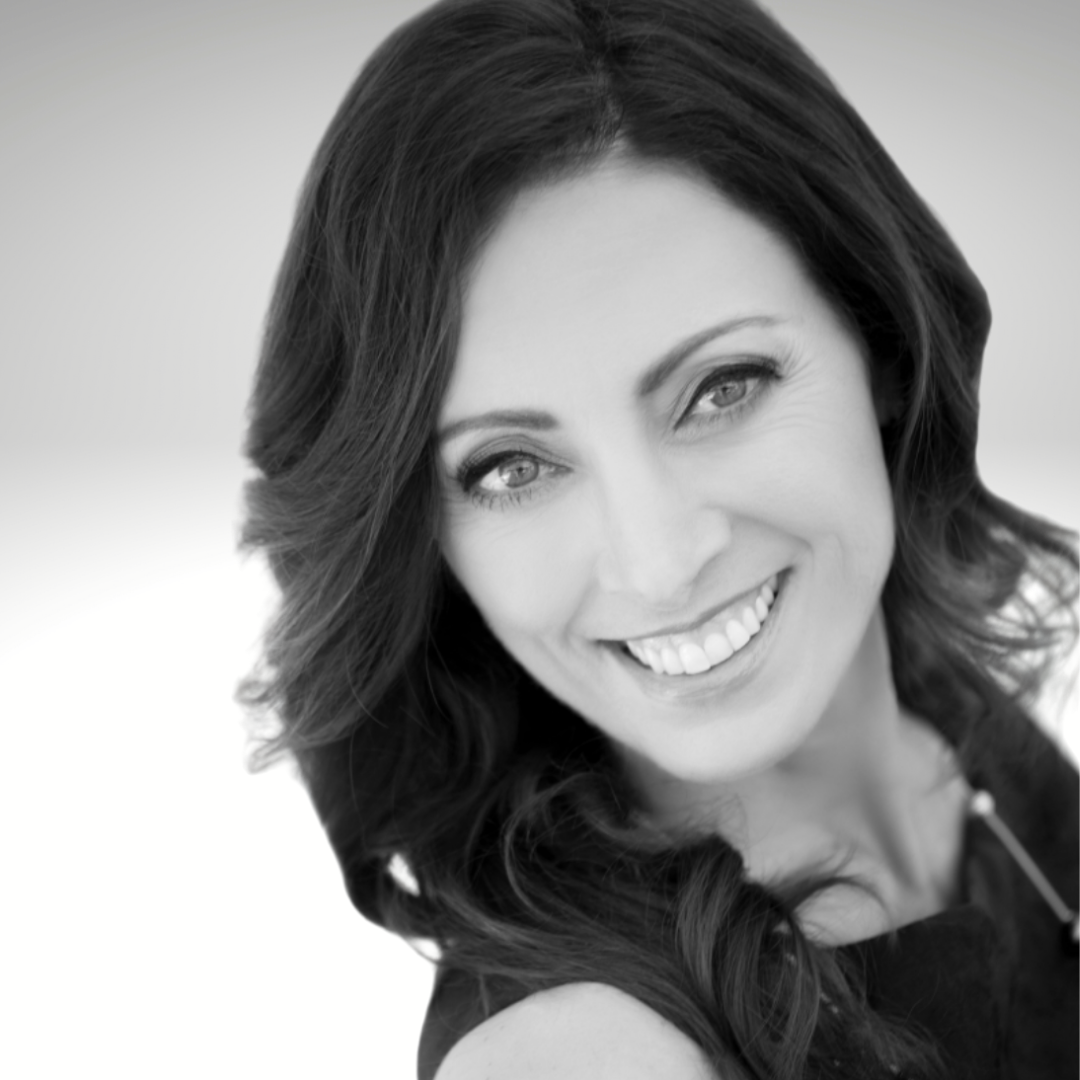 Josie Thomson
Performance Coach
Josie has pioneered the use of neuroscience principles, working with business leaders around the globe. She has completed studies in business, executive Master's studies in the Neuroscience of Leadership, and workplace mindfulness facilitation. Josie combines 15 years of corporate experience with almost two decades of coaching to corporate executives, entrepreneurs and community leaders. She commits herself to transforming and improving the lives of others.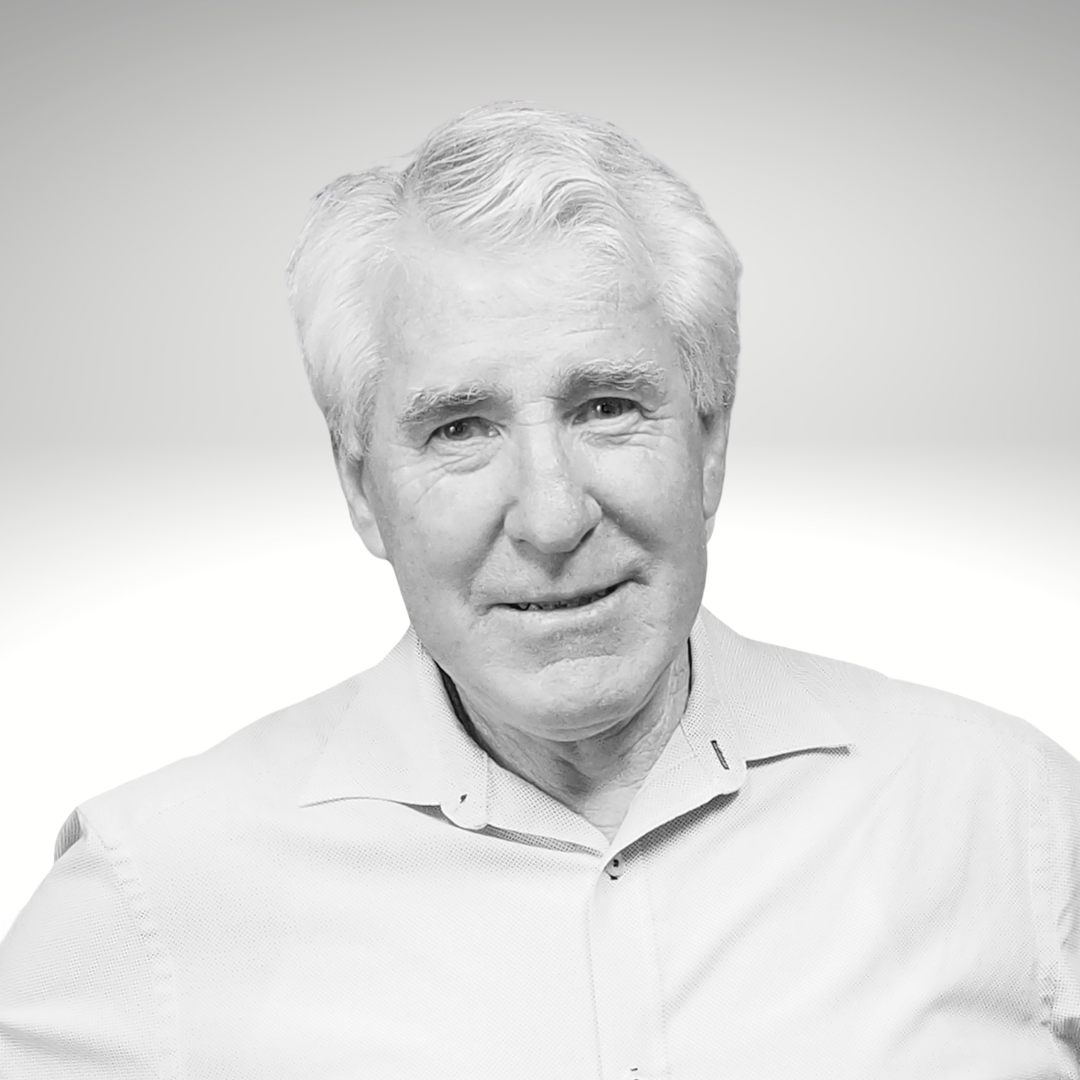 Glenn Martin
Specialist Advisor
Glenn is an adviser to people wanting to enhance their understanding, focus and effectiveness in professional and organisational contexts. He has a wealth of experience in leading organisational change and development, and he has complemented this with extensive tertiary studies in management and education. His experience includes creating development programs for human resources, coaching, mentoring, leadership and ethics. He has taught these subjects at tertiary level, and he has written significantly about them, being published extensively. Glen holds a Bachelor of Business, Master of Education, Certificate IV in Training & Assessment and is accredited in Lominger Leadership Architect Suite.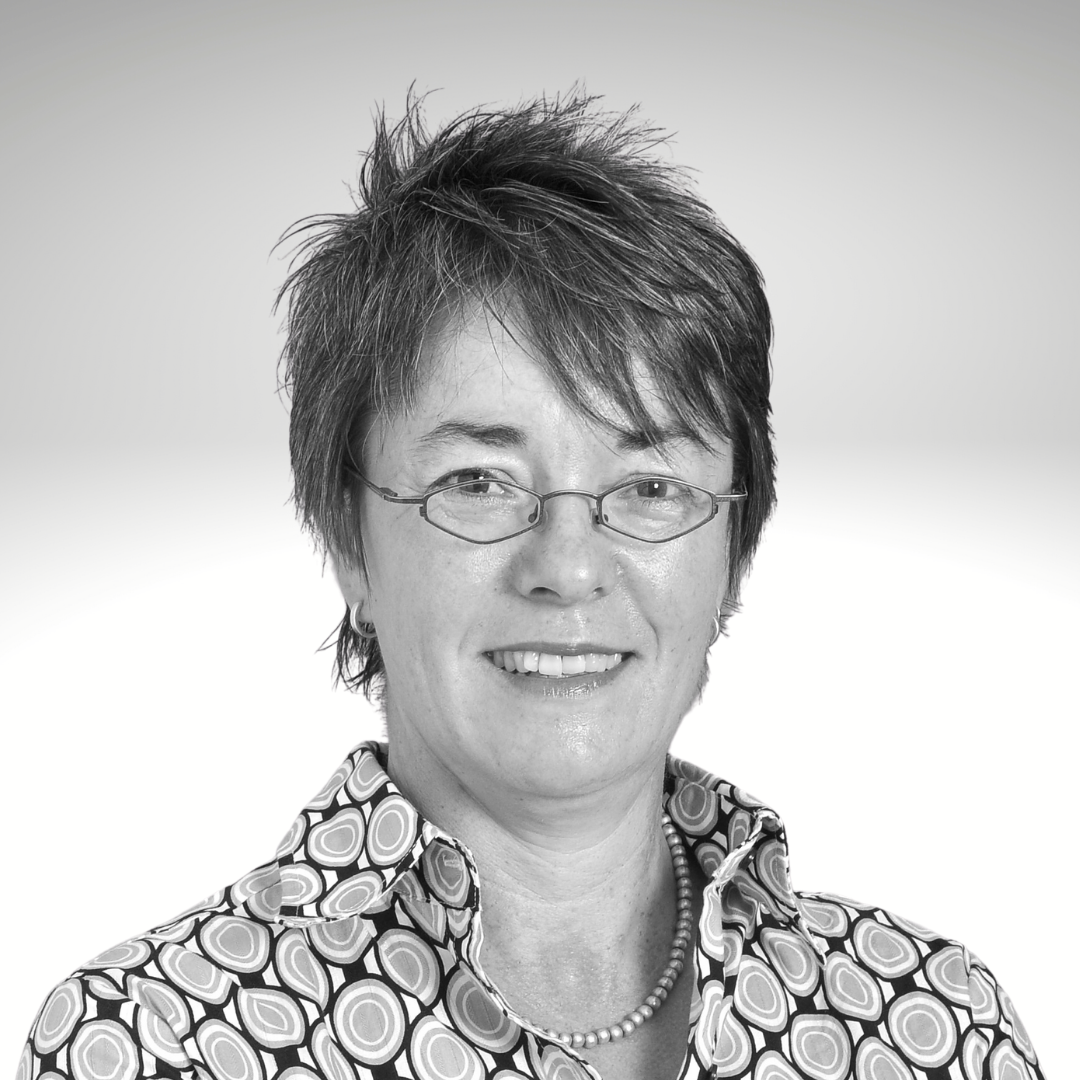 Lauren Houghton
Performance Coach
Lauren is an accomplished leadership strategist, executive coach and skilled facilitator to CEO, C Suite executives, managers and their teams. With 25+ year's expertise in driving organisational effectiveness, enhancing talent management and building leadership capability Lauren has solid commercial experience. She is a result driven, highly motivated, and commercially focused professional, who has over the years supported clients to build more market-aware business cultures, that drive superior results and long-term competitive advantage. Lauren's core purpose to her consulting and coaching is helping people reach their full potential and achieving 'breakthrough' results that make a difference.  Lauren is a Professional Certified Coach with International Coaching Federation, a Certified Advanced Solutions Focused Practitioner, registered with the Canadian Council of Professional Certification.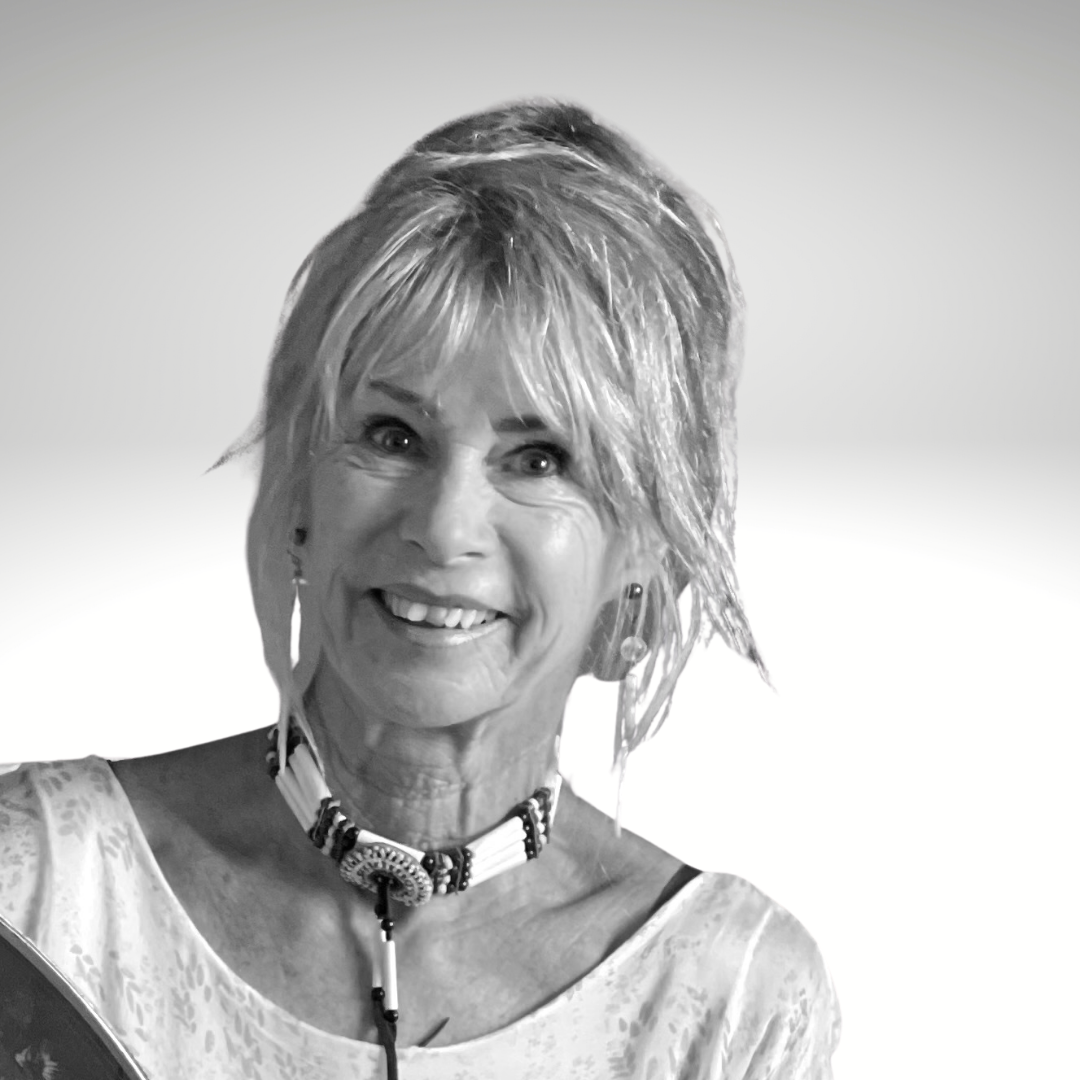 Debbie Zang
Specialist Advisor
Debbie believes in the full spectrum of the Internal Arts to integrate & balance all our aspects; physical well-being, emotional stability, mental flexibility, spiritual evolution. Her highly creative & varied teachings have been distilled from tried, true & tested modalities from antiquity to cultivate, nurture, heal, enhance & manage energy creating health, intelligent power, discernment & contentment within us. Most importantly, the journey to wholeness, self-realisation & peace can be fulfilling and enjoyable.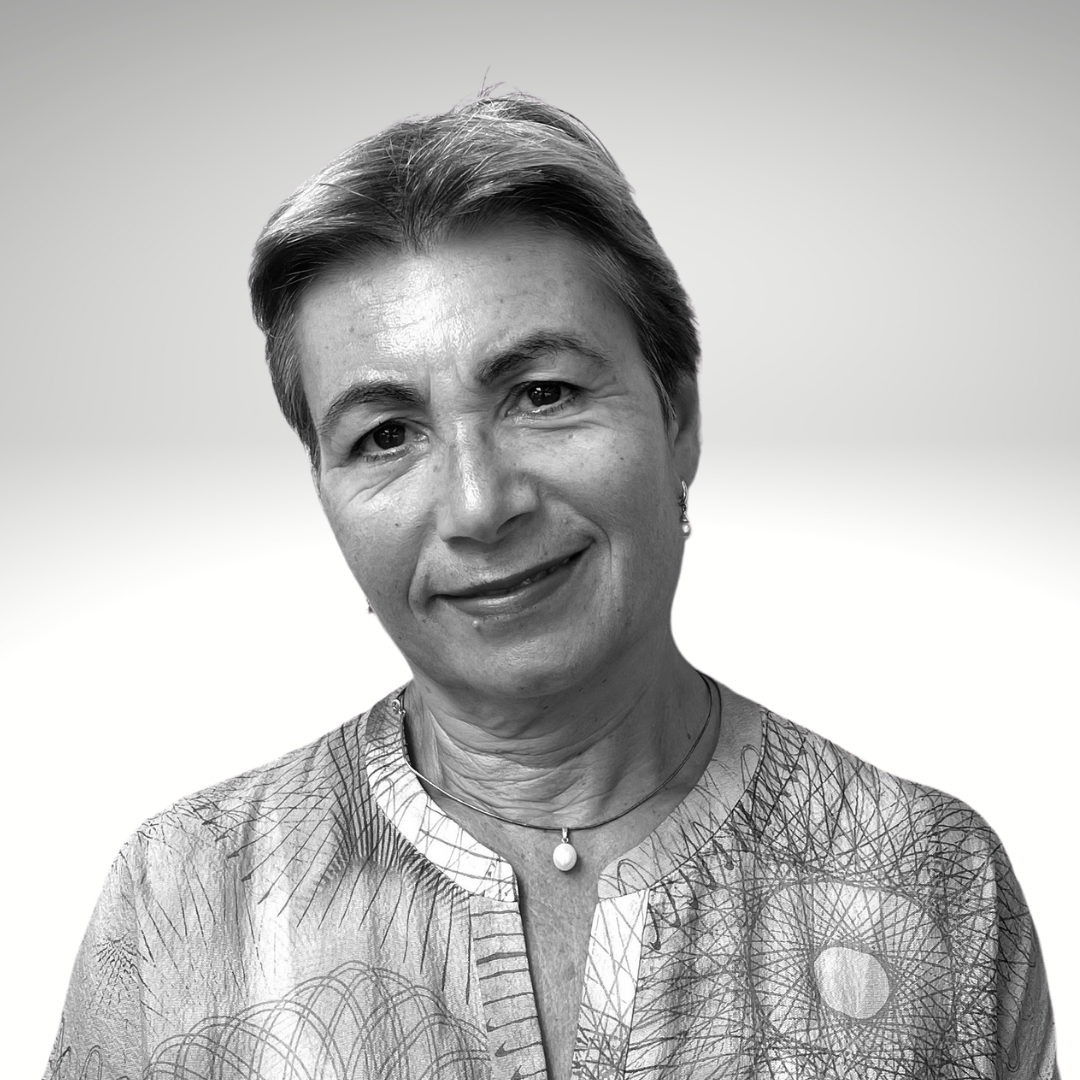 Maria Leontios
Performance Coach
Maria is a psychologist, executive coach, workshop trainer and consultant with 30+ years' experience in the areas of Executive Coaching, Ethical Leadership, Learning and Organisational Development. She has worked with public and private sector clients, providing workplace coaching to managers and teams. Maria has designed, developed and facilitated customised workshops to change enablement strategies, ethical leadership development and team capacity building. Her passion is mentoring and coaching both individuals and as part of an executive development strategy, assisting teams to achieve sustainable goals and emotional wellbeing.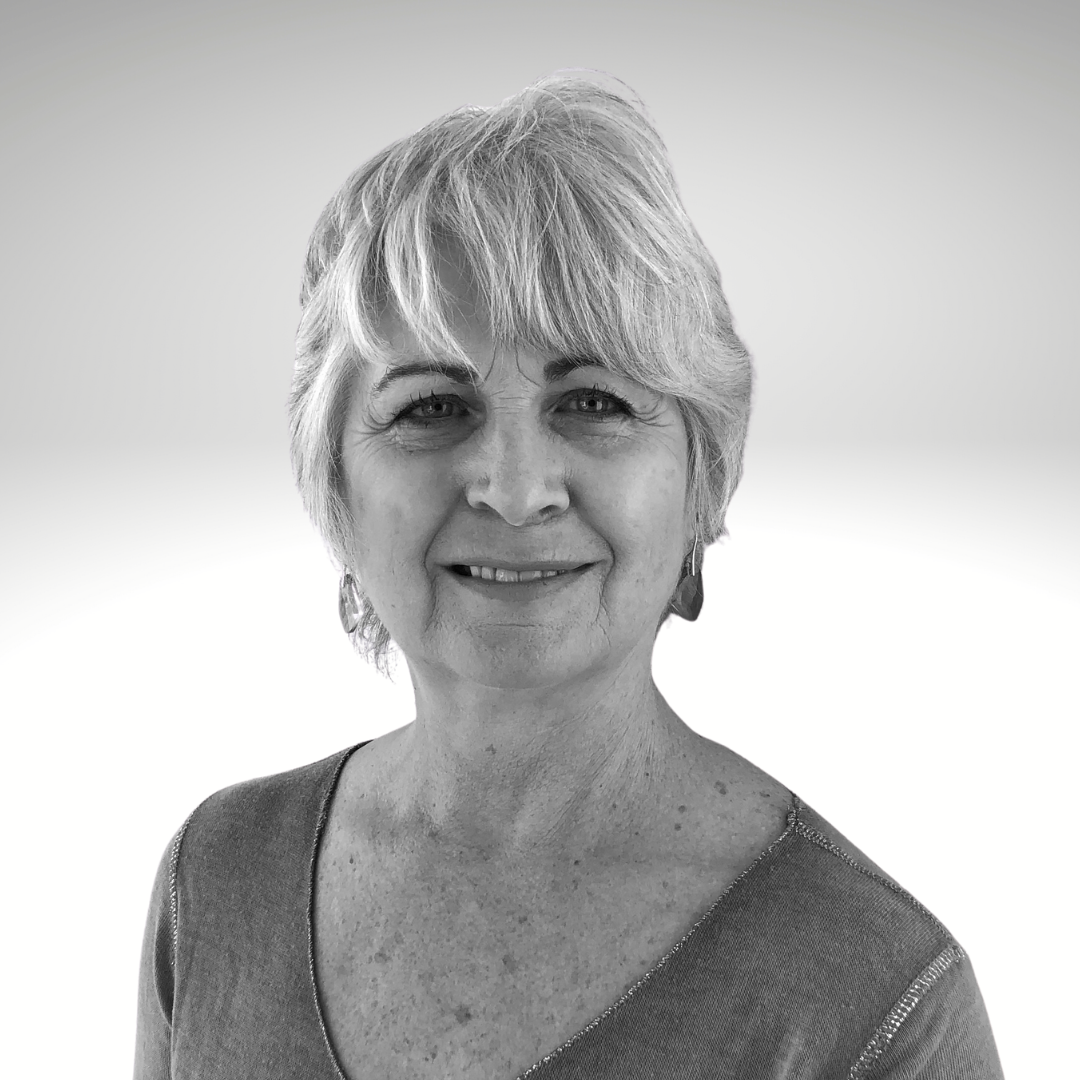 Kim Stansfield
Specialist Advisor
Kim has a deep working knowledge and personal experience of what it takes to live in a balanced state, body, mind and spirit. She offers many different styles and options of training and mind/body balance coaching for corporate and personal clients. Kim is passionate about restoring mental fitness and helping clients build personal productivity without adding stress. She views training and coaching as a healing art and communicates information in a clear simple, uncomplicated language to build strength, stability and mobility for a better tomorrow.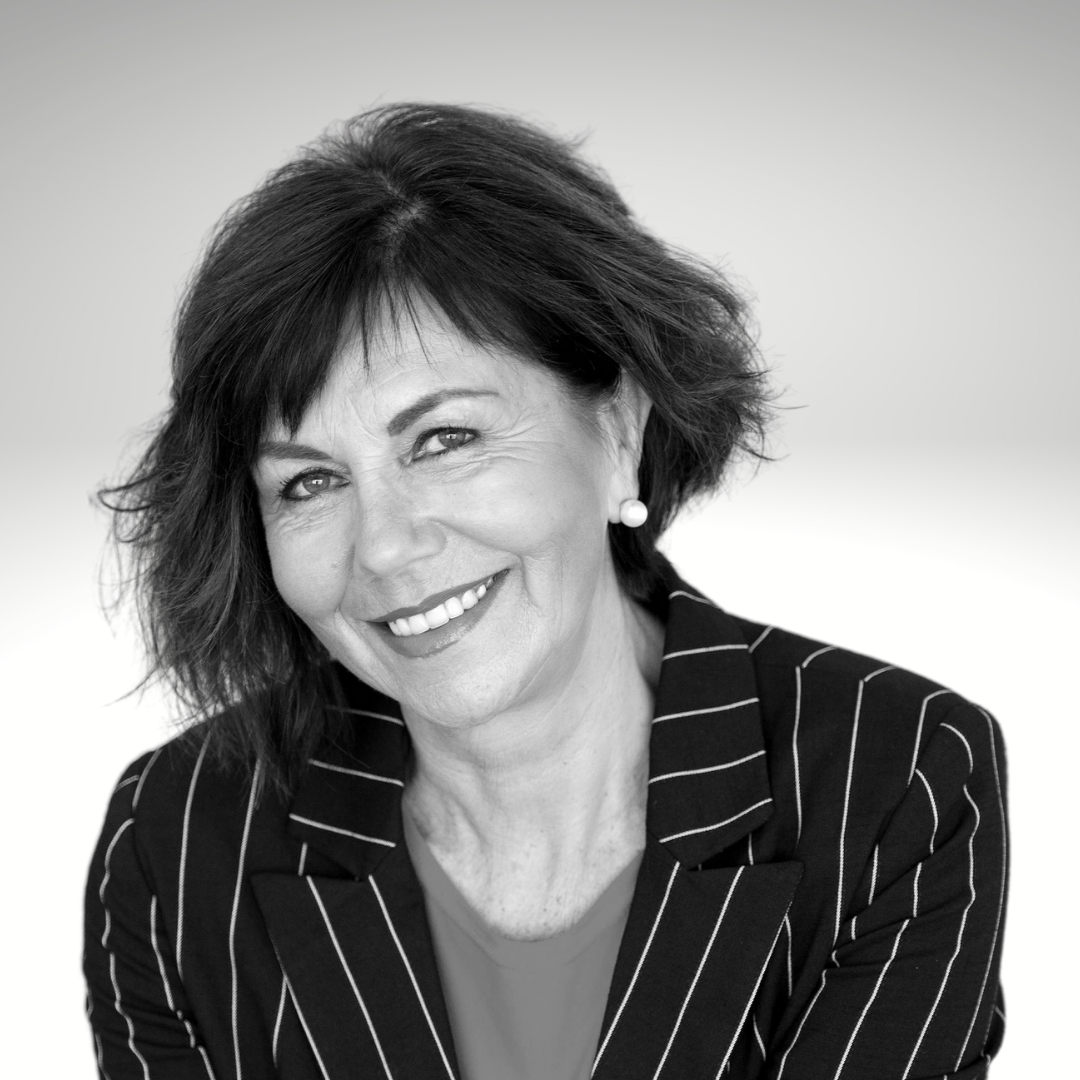 Michelle Scheibner
Performance Coach
Michelle has vast experience as an executive career strategist, leadership development and executive personal branding coach. Establishing her coaching practice over 15 years ago, Michelle has delivered programs including 360º assessment and feedback; coaching programs for leadership effectiveness; competency frameworks; high potential career management and organisational change strategies. Michelle brings experience across a range of levels, with significant knowledge of varied organisational structures, political dynamics, cultures and systems. Michelle holds qualifications including Grad Dip Career Dev (Psych), BA, Graduate Dip Ed, Certificate Image Management (Image Group International), Certificate IV Workplace Training & Assessment.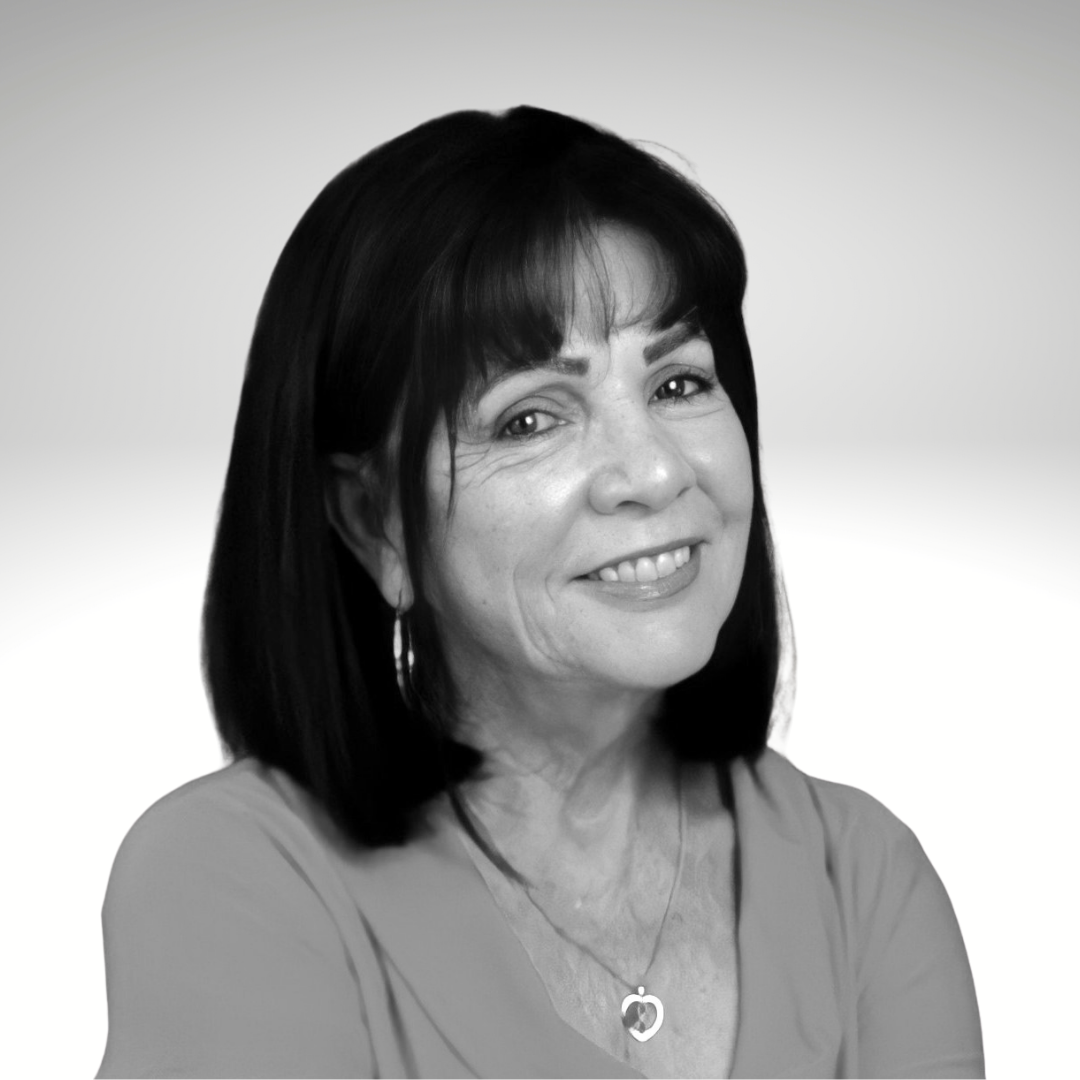 Lorraine Webb
Specialist Advisor
Lorraine has for the past 20+ years created many programs for wellness healing and self-development, counselling. She has assisted many clients, including doctors, lawyers and small businesses finding the path that would lead them to success and happiness.  She is also a published author and helps readers understand the patterns and programs of behaviour and family dynamics. Over the past 15 years of program development and therapy with thousands of clients, Lorraine has accumulated enormous knowledge in training in life skills and implementing wellness programs.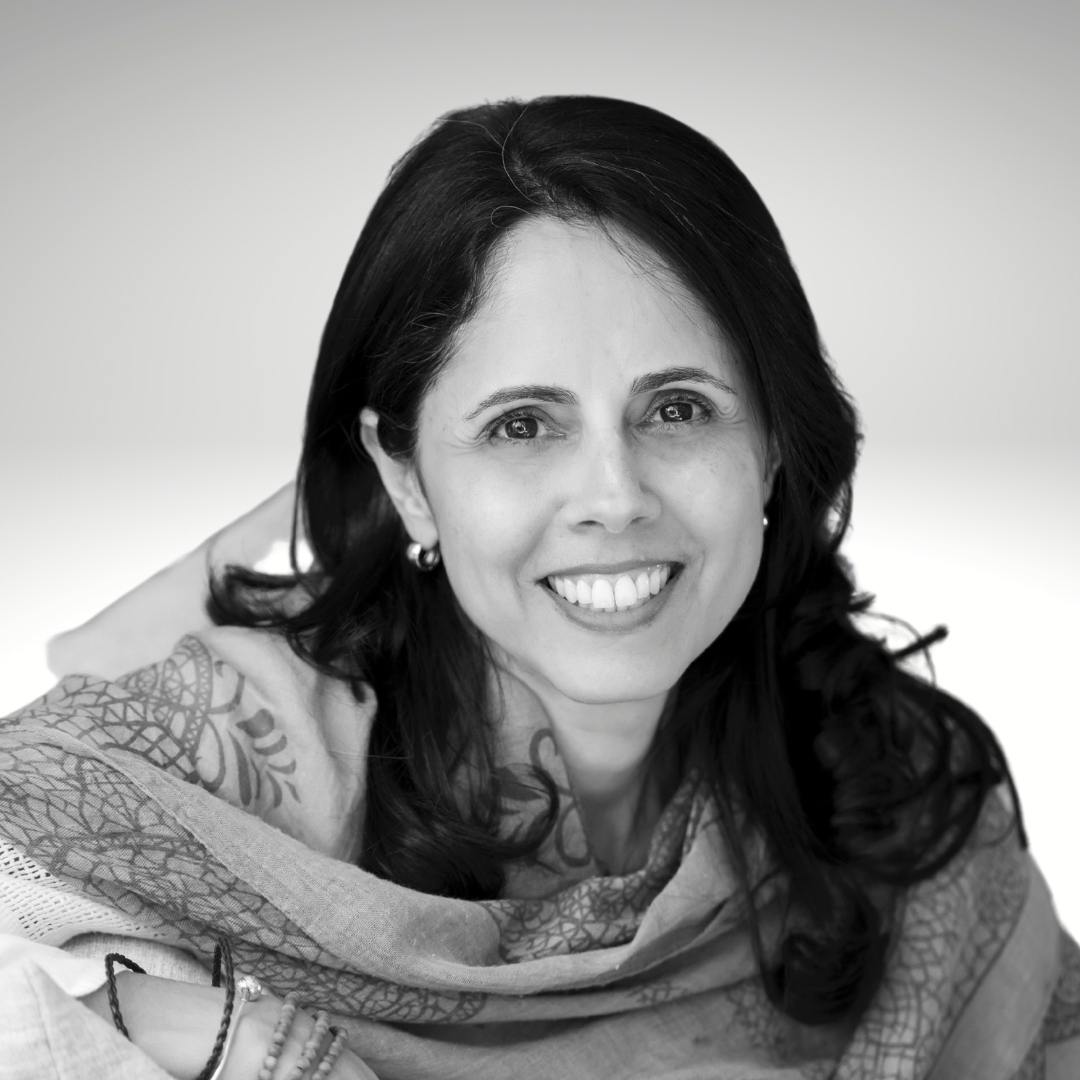 Cristina Rodenbeck
Performance Coach
Cristina believes that addressing organisational change by actively managing the wellbeing of a business and its people is critical to success. She combines a wealth of experience in Executive Coaching, Corporate Training and Wellness Therapies to boost clients' wellness management capabilities. Cristina began as a coach in 2008, ‍inspired by the brain-based coaching approach by Results Coaching Systems (powered by Neuroleadership Group). Her practice integrates consulting, program design, facilitation, executive coaching, mindfulness, emotional agility, and energy management to build clients' wellbeing and success.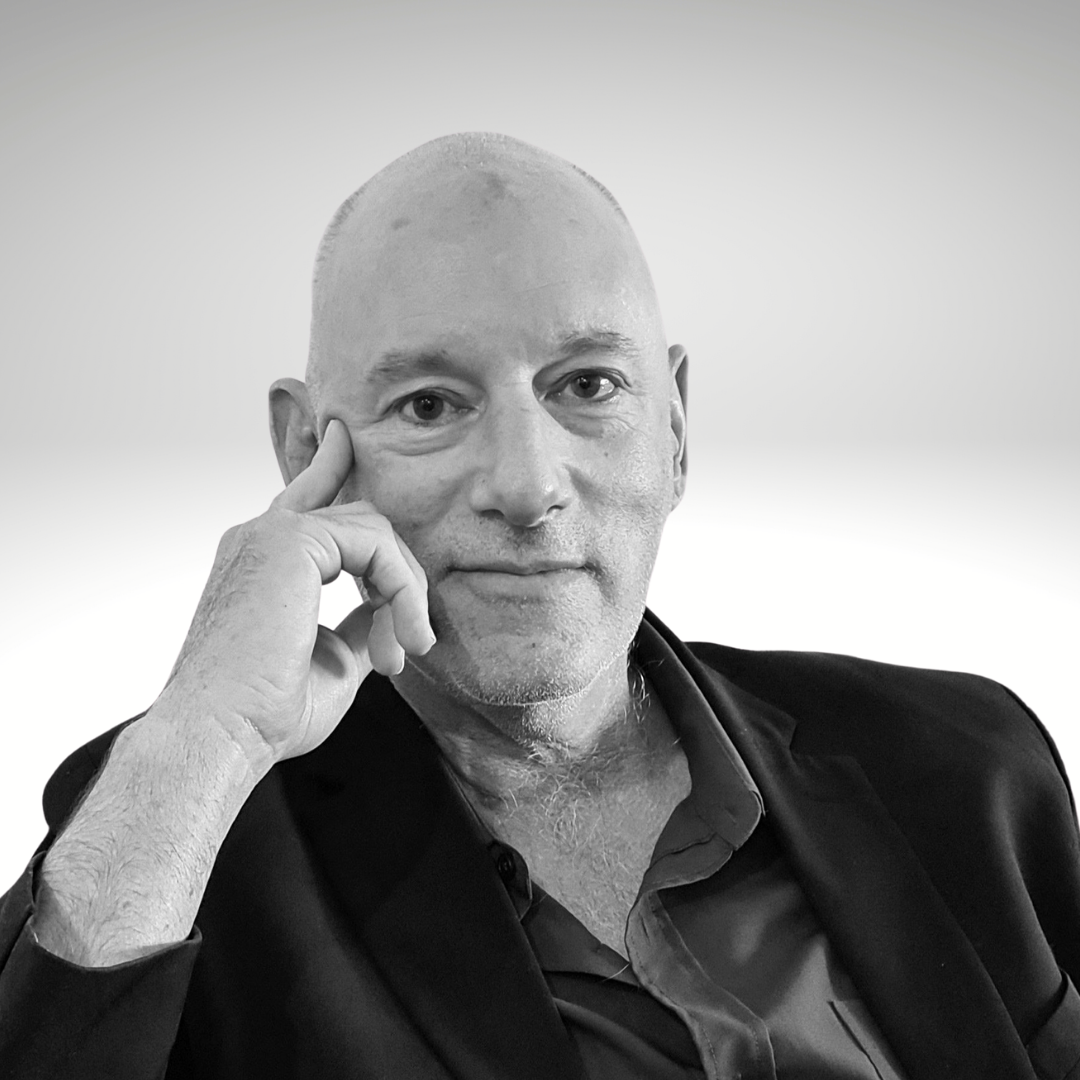 Phil Mackie
Specialist Advisor
With over 35 years of professional experience in the health industry, Phil has developed a passion for assisting people and organisations in achieving their full potential. By focusing on personal responsibility, professional integrity, strengthening capacity and resilience, improving teamwork and workplace wellness he has inspired others to make an intentional choice for positive growth. Skilled in organisational change management, clinical counselling, vocational training and facilitation Phil utilises a holistic wellness framework that is tailored to the client using a range of therapeutic modalities including Cognitive Behavioural Therapy, Emotional Freedom Technique, and Mindfulness therapies. He is also a qualified registered Psychiatric Nurse, credentialed with the Australian College of Mental Health Nurses, PROSCI Change Manager.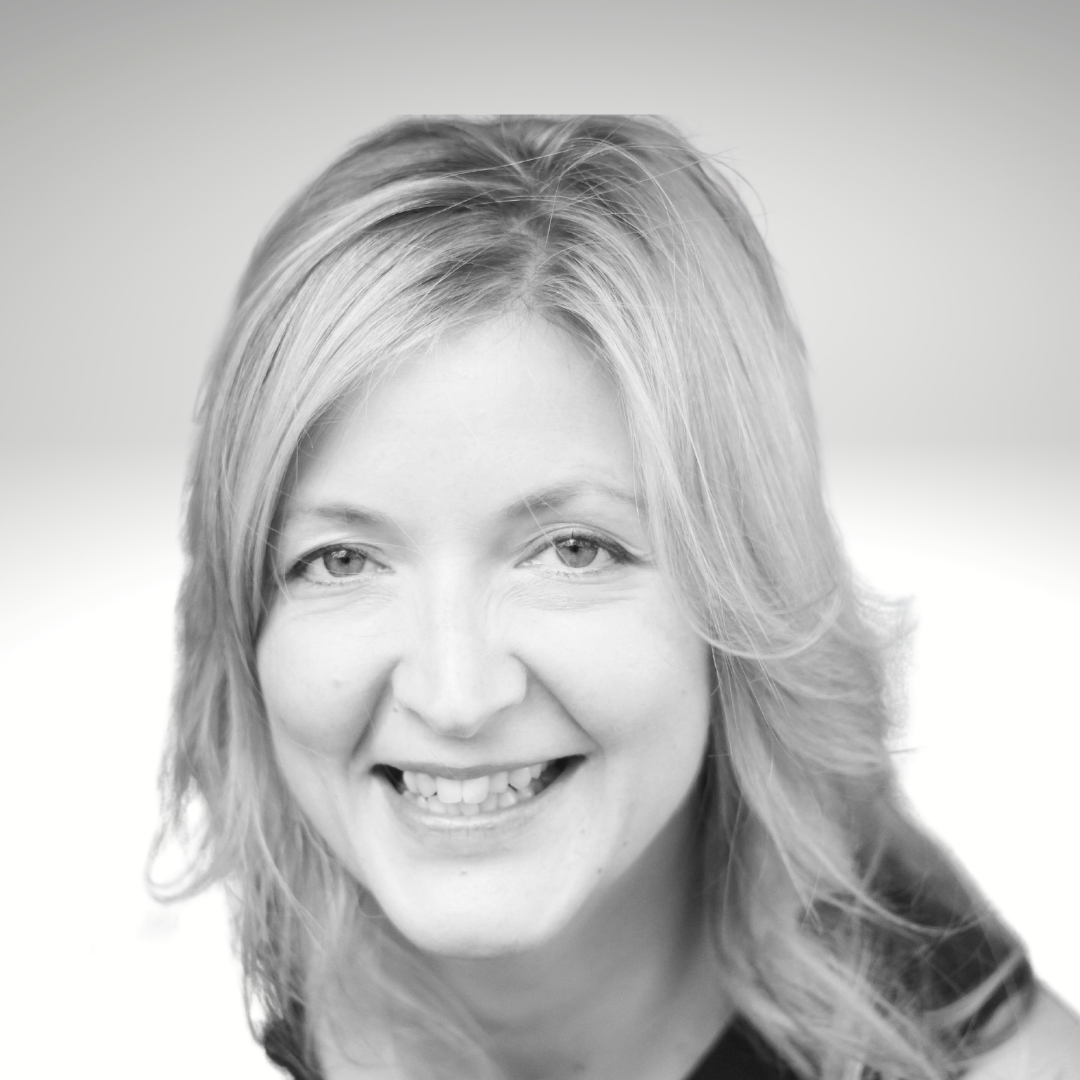 Sally Boardman
Performance Coach
A psychologist for many years, Sally has also served on the leadership team for Dr Dispenza and has taught his powerful workshops for personal change and empowerment within organisations for 7 years as a certified Neurochange Solutions consultant. Sally runs programs for individuals, businesses and schools, where she provides professional development workshops for educators and teaches children and parents about Wellbeing and Mind Health.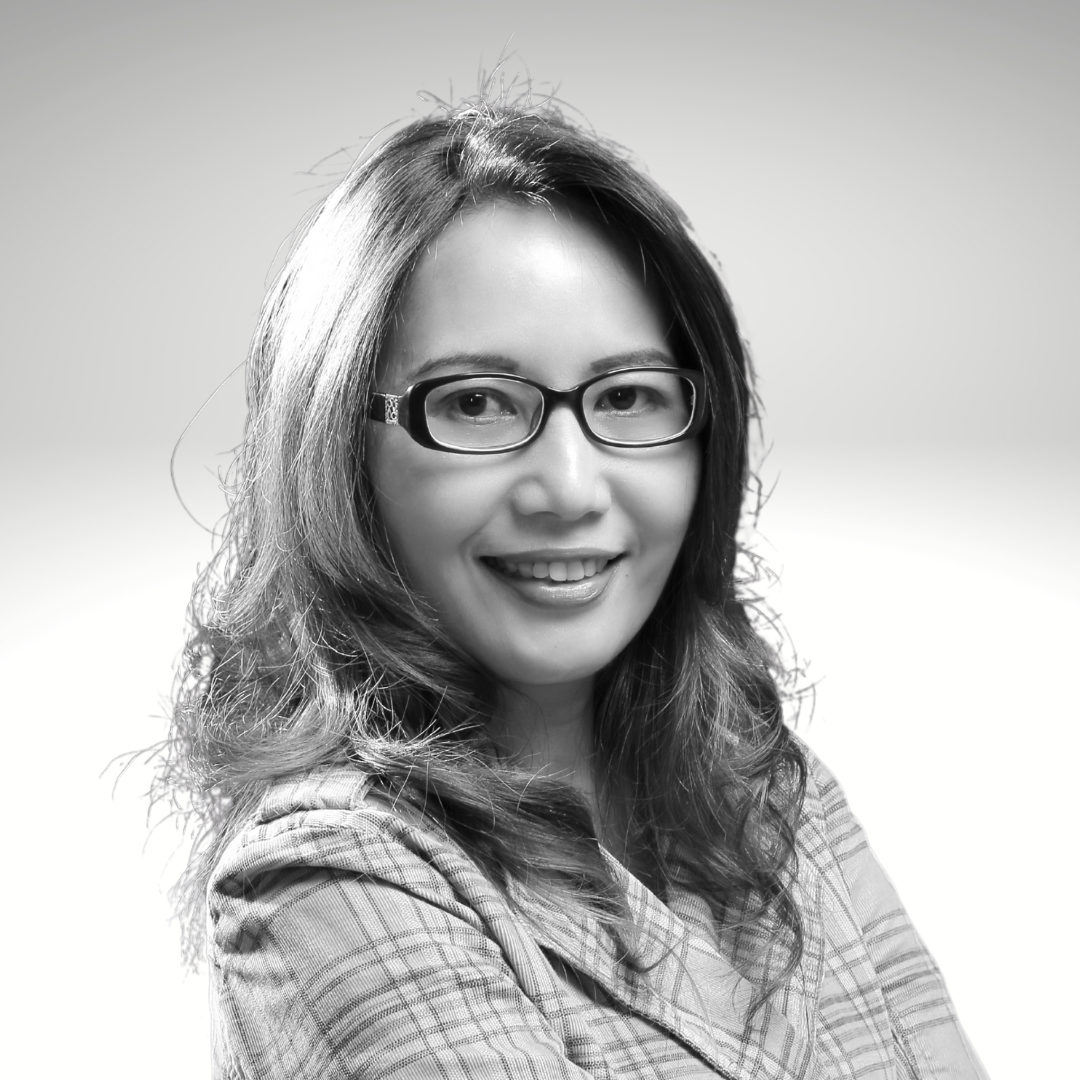 Ellen Patricia
Performance Coach
Ellen is a professional coach & counsellor, as well as trainer in Asia as well as United States, assisting individuals and organizations, and holds a Masters degree in Counselling. She views each client as an integrated whole and her coaching style is balanced between challenge and support, collaborative and insightful. Ellen fully listens and connects deeply with her clients. She has the patience to allow deep self-reflection to happen in her clients, so that they can effectively align with their potentials. Ellen's coaching process also includes providing reflective feedback, perceptions and encouragement.